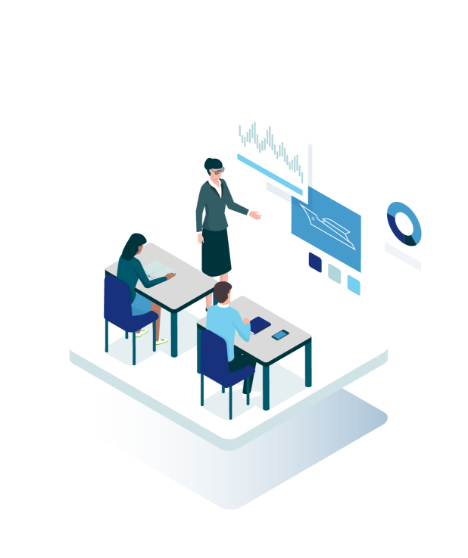 Educational programme
Our education programme brings the industry up to speed with sustainability and empowers attendees to make impactful changes within their own organisations
Learn More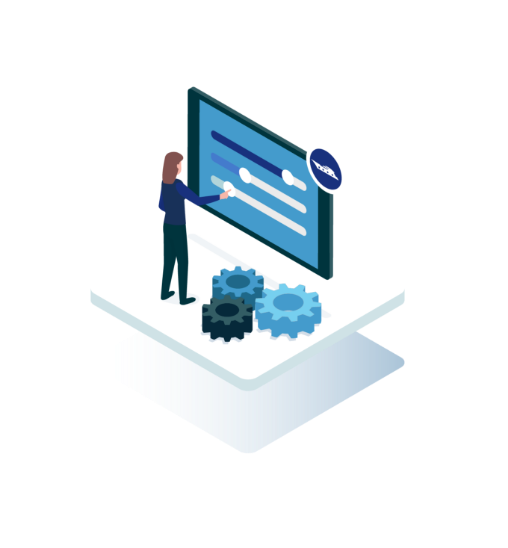 Yacht Assessment Tool
Our software tool revolutionises the superyacht industry by empowering decision-makers with the information needed to make sustainable choices
Learn More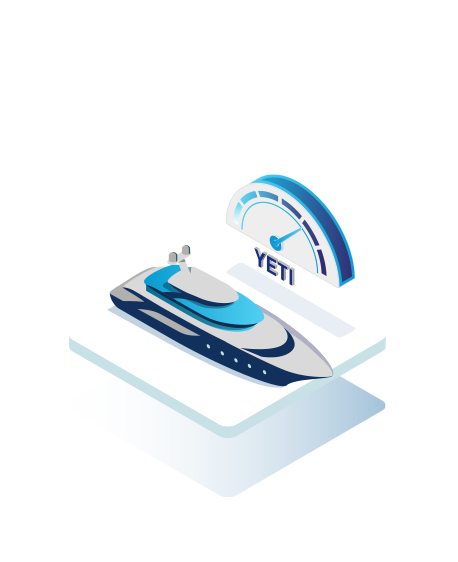 Yacht Environmental Transparency Index
A joint industry project to develop a robust classification system that measures the environmental impact of yachts, enabling them to be benchmarked and compared
Learn More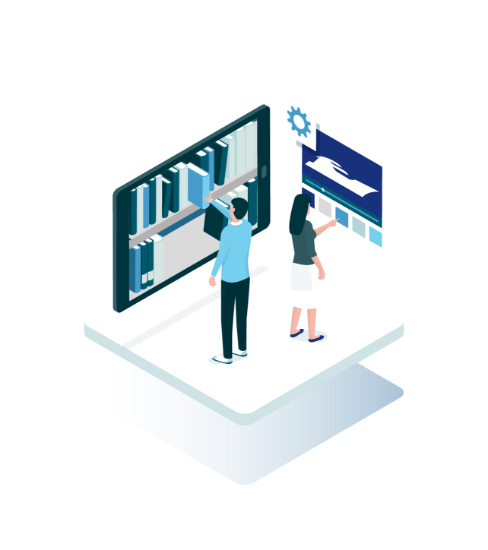 Database of
Sustainable Solutions
Our database of sustainable solutions will share systems, knowledge and best practices in order to increase their adoption and accelerate change.
Learn More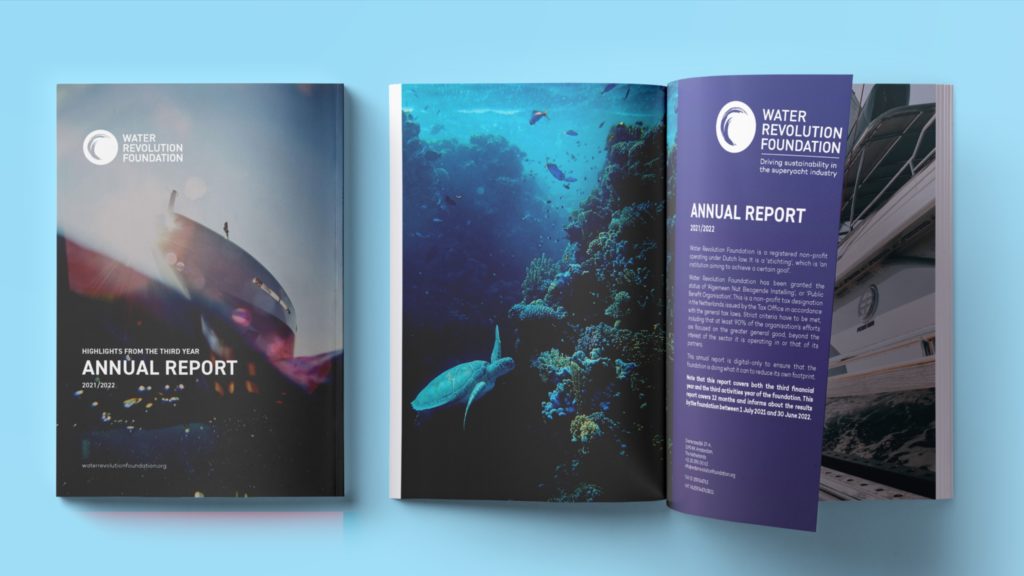 31 January 2023
We are thrilled to present the Annual Report for Water Revolution Foundation's third year.
Read More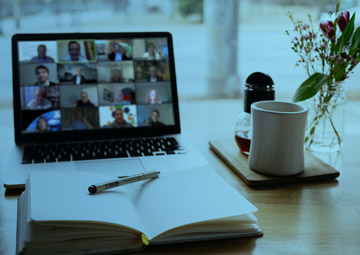 April 11 & 12
Sustainability In Practice
Online
A management course to get you started on the pathway to sustainability
Water Revolution Foundation was started from within the superyacht industry to take the lead in neutralising its ecological footprint and preserving the world's precious oceans. The superyacht industry is in a unique strategic position and blessed with extraordinarily influential clients who have the ability to drive sustainability and make a truly positive impact. Water Revolution Foundation is the collaborative platform to develop the necessary tools for accelerating this change and future proofing the industry.
We're thankful for the support of our forward-thinking partners who recognise
the urgent need to accelerate sustainability within the industry.