Database of Sustainable Solutions
Our database of sustainable solutions collects and promotes sustainable
solutions for the superyacht industry.
The superyacht industry's one-stop-shop for sustainable solutions
Our database of sustainable solutions collects and promotes sustainable solutions that are ready to be implemented.
This allows the superyacht industry to easily find the latest offerings that can be installed on board new build or existing yachts to reduce their environmental impact. Lack of awareness may be a reason that these solutions have not yet been embraced to their full potential. Our database seeks to address this, while also avoiding greenwashing by only promoting verified sustainable solutions.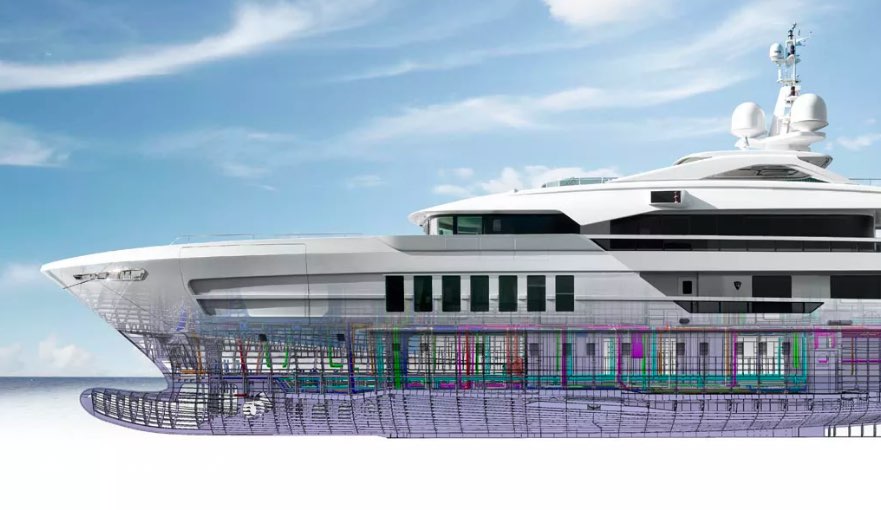 There is widespread agreement that we must reduce our environmental footprint. The subsequent question, however, is "How?". Our database provides the many answers to that question by sharing verified sustainability solutions."
Robert van Tol, executive director
Our vision
Our vision is for the database to become the leading reference for the superyacht industry, encouraging everyone to consider sustainable solutions, increasing their adoption and integration. The database will be the central point for collecting and disseminating solutions. Both those that are already available for the yachting industry as well as innovations from other sectors that can also be applied to superyachts. And, with our Yacht Assessment Tool, we are able to verify whether a sustainable solution is indeed sustainable.
Over time, this database will not only include sustainable solutions for superyachts, but also a library of sustainably sourced materials, facility improvements and best practices.
How it works
We want to fill our newly-launched database with solutions. That's why we are inviting suppliers of sustainable solutions to submit their solutions for verification. This is a win-win. Not only are they making their products more accessible for the industry, but their products will reach a wider audience. Once listed, yacht designers, builders and client representative teams are able to easily navigate the database and find verified ways to make their project more sustainable. The same applies for refit, where captains, designers and refit yards who are searching for ways to upgrade existing yachts are able to find the latest solutions.
Verification
It's in everyone's best interest if the database can guarantee that all listed solutions are indeed sustainable. Therefore, before a solution will be published in the database, it will first be verified. Our verification process is science-based and uses a clear and transparent method. Upon registration, a data collection sheet will be shared, together with guidelines and an agreement to ensure confidentiality. The process involves a rigorous appraisal of the solution, assessing ten different environmental indicators over a solution's entire life cycle, from raw material extraction through its end of life. If a solution is found to contribute to a sufficient reduction in environmental impact, it will obtain a stamp of verification and be included in the database. If the solution was not found to offer a substantive enough improvement, constructive feedback on how to further improve will be shared. After all, we're here to help everyone to improve their sustainability.
Participation through partnership
The verification process can only be started by becoming a corporate partner of Water Revolution Foundation. Time and data are required from companies when submitting their sustainable solution for verification. However, the biggest investment of time is on the side of Water Revolution Foundation. Therefore, for the verification process we kindly request a participation fee to cover a portion of our labour costs. Water Revolution Foundation wants to keep the barrier as low as possible and prefers that companies view the process as a collaborative relationship.
Already a partner? This verification process is free of cost.