Sustainable Yacht Design Taskforce
Driving sustainability through yacht design
Joint approach by yacht design community
With the topic of sustainability rapidly entering the global yachting sector, collaboration is key in order to take coordinated, constructive and significant steps forward. Sharing knowledge and expertise allows for optimisation of the available resources, but also to accelerate progress. The yacht design community is now embarking on this challenging but exciting journey through the new Sustainable Yacht Design Taskforce.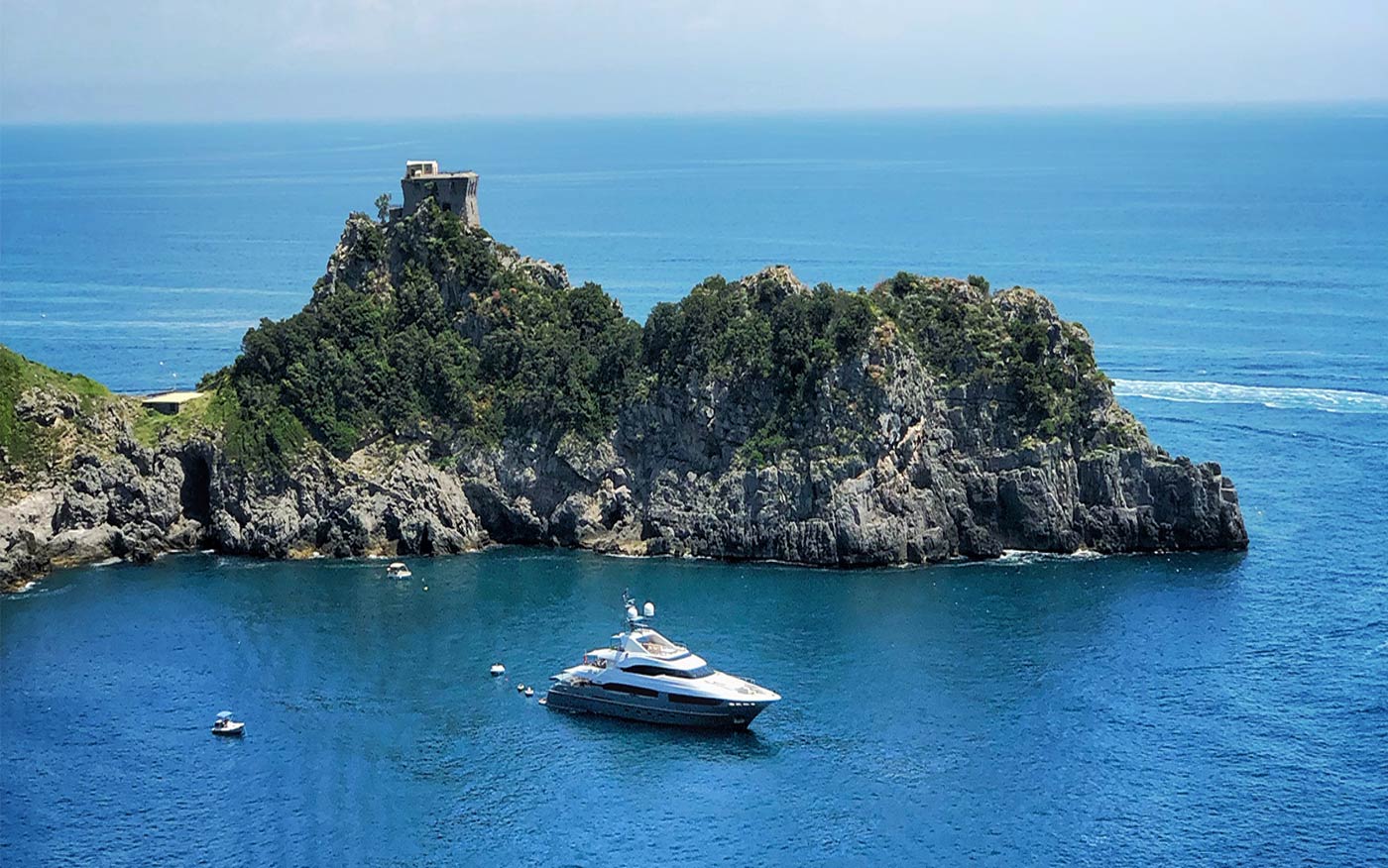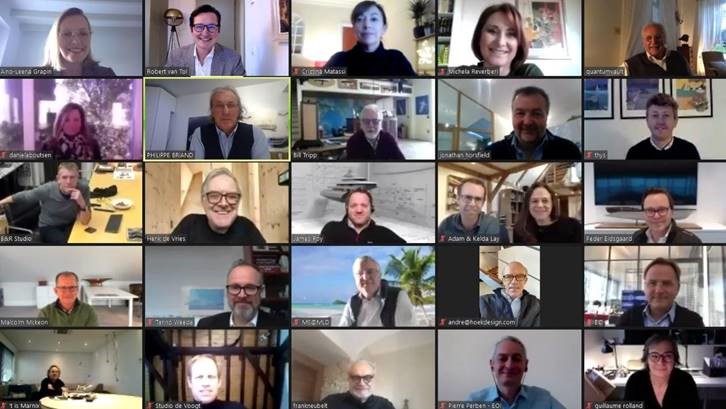 Virtual roundtables
January 2021
Since January 2021, a group of 25 renowned naval architects, interior and exterior yacht designers have been meeting virtually for informal roundtables organised by Water Revolution Foundation around the topic of sustainability. During the meetings, awareness was raised on the real concept of sustainability and the scientific approach of Life Cycle Assessment was introduced. Furthermore, the results of a joint case study assessment were presented and the key influential role of yacht designers in the process was confirmed. After four successful roundtables, the desire for more structural collaboration was leading to the initiative for this new Taskforce.
The mission and values we share
The mission is: "Embracing our key role in creating a new generation of yachts, driving sustainable luxury and leisure for their owners, through sharing knowledge, collaboration and innovation."
Taskforce membership is open to naval architects, interior and exterior yacht designers, who are supporting Water Revolution Foundation in its overall mission.
A growing list of companies actively participating in the taskforce, committed to taskforce values, in order to ensure active and equal participation, with concrete output. That is not only in the spirit of the Water Revolution Foundation, but also necessary to take the steps towards a sustainable industry. The taskforce is however not a goal in itself, it is meant as a platform for yacht designers to collaborate and progress towards a sustainable yachting sector.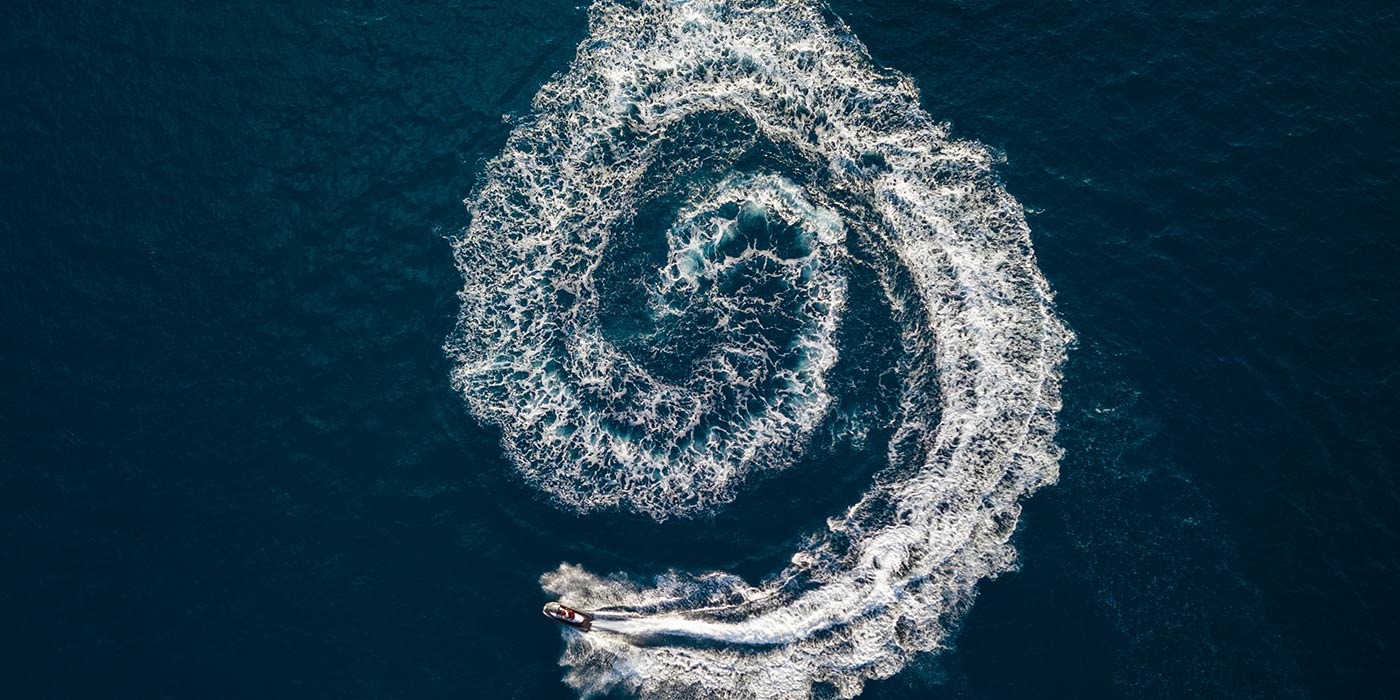 For the taskforce it is quality over quantity. In order to drive real change, collaboration and commitment are key. The following companies are active participants in the new Sustainable Yacht Design Taskforce. Their accumulated know-how and their individual motivation for developing sustainable approaches will create the movement required for accelerating change. It will be an exciting journey and a great pleasure to work with these companies leading the way to sustainable yacht design.