Yacht Environmental Transparency index
Introducing a systematic approach to comparing superyachts.
Comparing superyachts by their environmental credentials
In order to make the fleet of superyachts more environmentally friendly, we need a reliable tool to assess and compare them.
This tool is vital for the yachting industry to tackle its environmental impact. It takes into account the unique character of yachts instead of applying a generic approach for all vessels.
Keep reading below to learn more about how YETI came to be and how it works.
How can we compare such different and often completely bespoke superyachts? And how do we ensure a common and widely adopted approach?
That's where the Yacht Environmental Transparency Index (YETI) comes in; it is a joint industry project organised by Water Revolution Foundation with the participation of renowned shipyards, naval architecture studios and research institutes. YETI's objective is to benchmark existing yachts as well as new concept designs against an average operational profile, thereby showing how the yacht compares to the rest of the fleet.
The YETI project was initiated by Bram Jongepier, senior designer at Feadship – De Voogt Naval Architects. In order to make a real change, such an initiative needs widespread support. We're pleased with this impressive list of organisations working together on YETI. The fleet of superyachts created by these shipyards and naval architects is unrivalled. Together with the renowned research institutes the accumulated know-how and motivation for developing a high-level, robust tool is exactly the leadership the superyacht industry needs to accelerate change.
While each yacht is unique, their operational profiles are fairly similar. Based on an extensive AIS study, we learned that yachts on average cruise for 10% of the time in a year, spend 30% at anchor, and are in port for 60%. There are always exceptions, but on average this is what a year looks like for most yachts. And as long as all yachts are benchmarked against the same profile, we can make a reliable comparison. In fact, this is no different than rating systems you know from cars and refrigerators.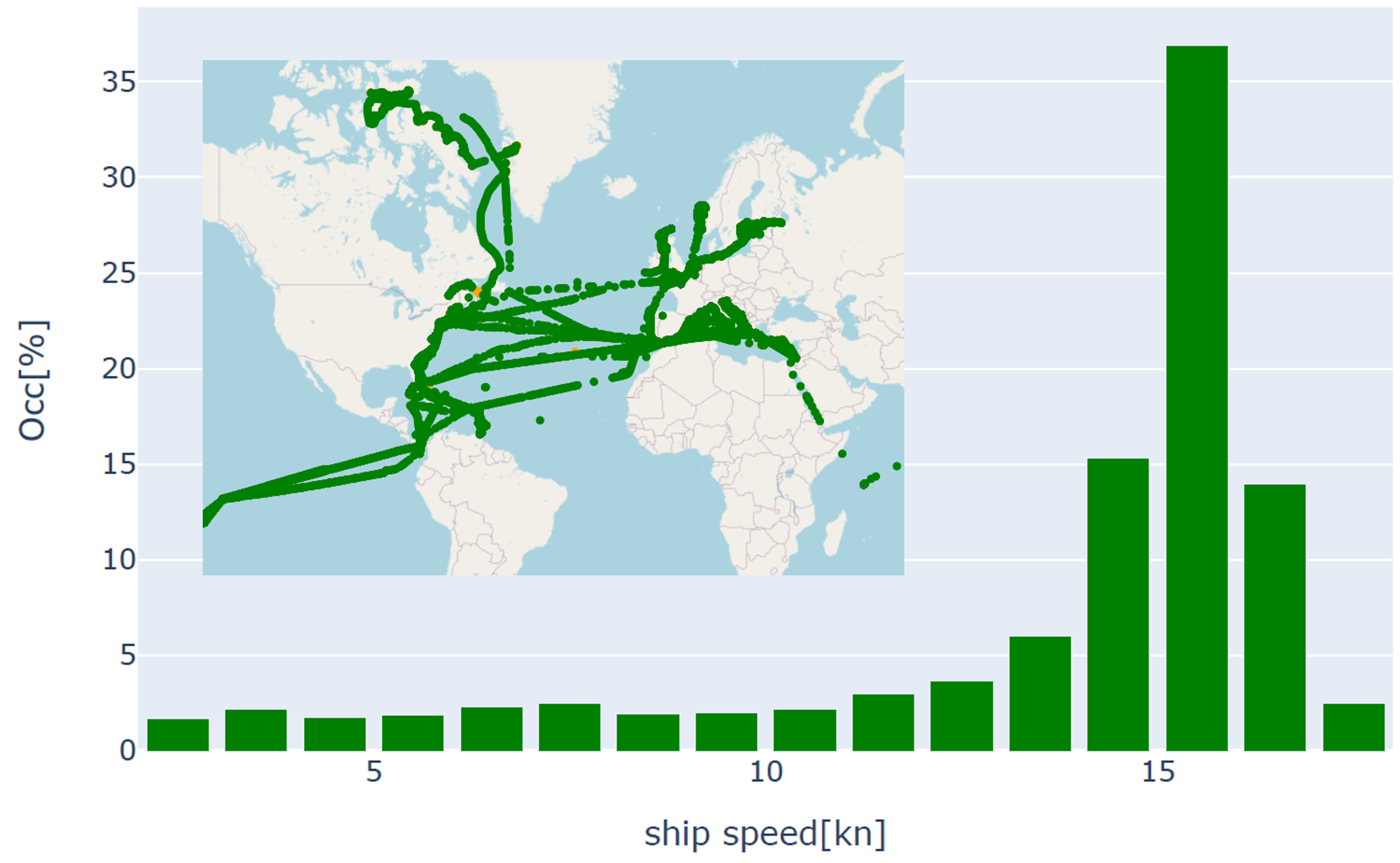 It's not something we should want to compete over – it's about knowledge, and really understanding how to reduce the impact we're creating."
Giedo Loeff, naval architect at Feadship De Voogt
The visualisation shows how YETI 1.0 works. The tool will calculate a YETI score based on the energy use, for propulsion, electric and heat. This includes expected fuel and shore power consumption and the related emissions. Emission data from main engines and generators have been obtained directly from the manufacturers. Also, the upstream impacts of fuels have been taken into account, as well as the average use and footprint of shore power in the most frequently visited yacht marinas.
The T in YETI stands for Transparency, it is not a black box, in fact, click on the play button in the presentation to explore YETI 1.0 in more detail.
Get your YETI score
We very much welcome your participation in this important stage of development – to be a part of YETI, download the input data sheet.
To secure your data, ensure its accuracy and manage mutual expectations, we have developed this YETI agreement.