SUPERYACHT SUSTAINABILITY ROUTE
Verified sustainable solutions at METSTRADE 2022
Join in on the superyacht sustainability route
METSTRADE exhibition and networking event for B2B leisure marine equipment suppliers and buyers introduces a 'Superyacht Sustainability Route' in collaboration with the Water Revolution Foundation for this year's show. Focused on the superyacht industry, this new initiative will indicate exhibitors on the METSTRADE 2022 show floor who have passed our Life Cycle Assessment with a verified entry in our Database of Sustainable Solutions. Join in and set a spotlight on your verified sustainable solution(s).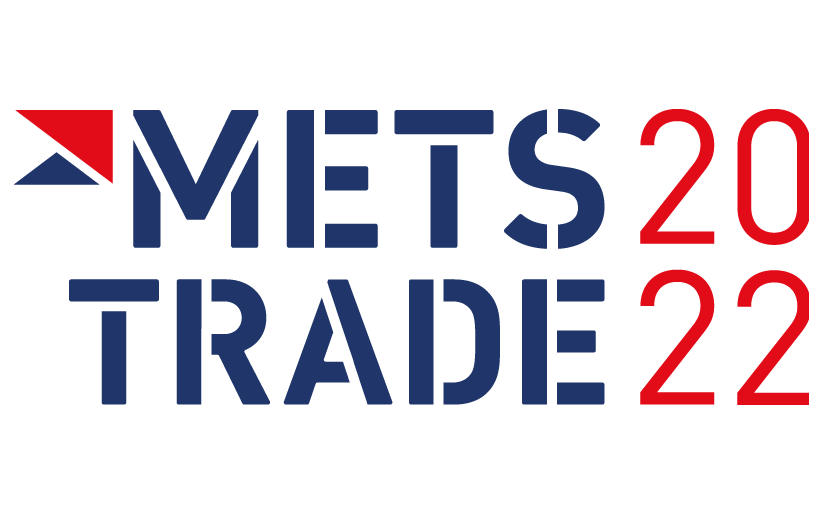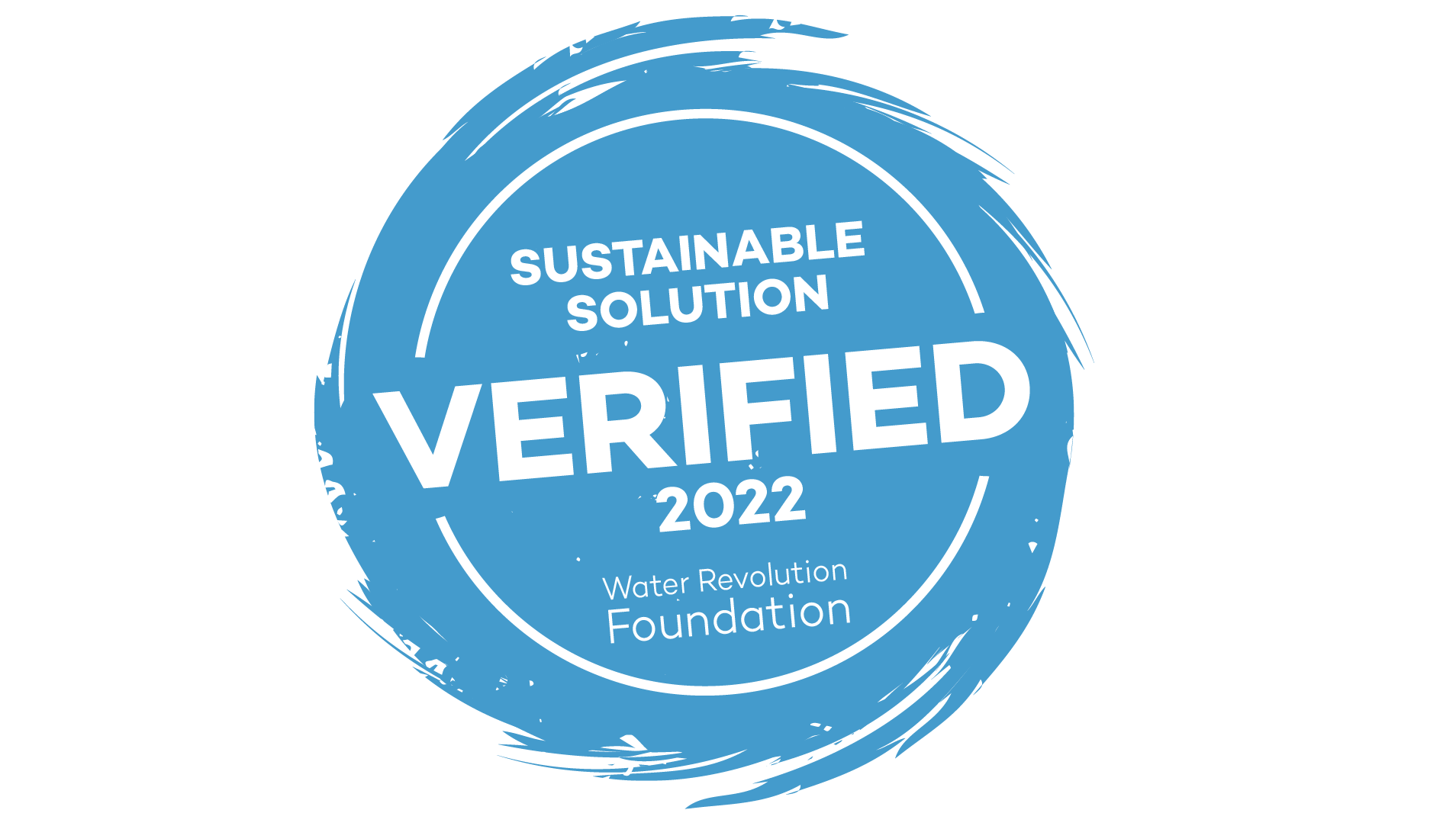 A spotlight on your solution(s)
The Superyacht Sustainability Route is anticipated to be of significant assistance to the purchasers who attend METSTRADE 2022. Buyers are highly dependent on reliable third-party confirmation of environmental credentials to achieve the increasingly ambitious environmental objectives of their companies and the boats and superyachts that they build, refit and care for.
To be part of the route you need to exhibit at the SuperYacht Pavilion and you should have a sustainable solution that you would like to get verified.
About the verification process
The providers of the solutions go through our stringent third-party Life Cycle verification assessment. Apart from the verification, the assessment report is of great value to know where you stand and where to further improve your solution.
Life cycle assessment is the scientific methodology for assessing the potential environmental impacts associated with a product or a service. It's the most widely recognised methodology for such assessments because of its holistic approach that takes into consideration the entire life cycle of a product or service, including raw material extraction, processing, manufacturing, distribution, use, repair and maintenance, and disposal or recycling.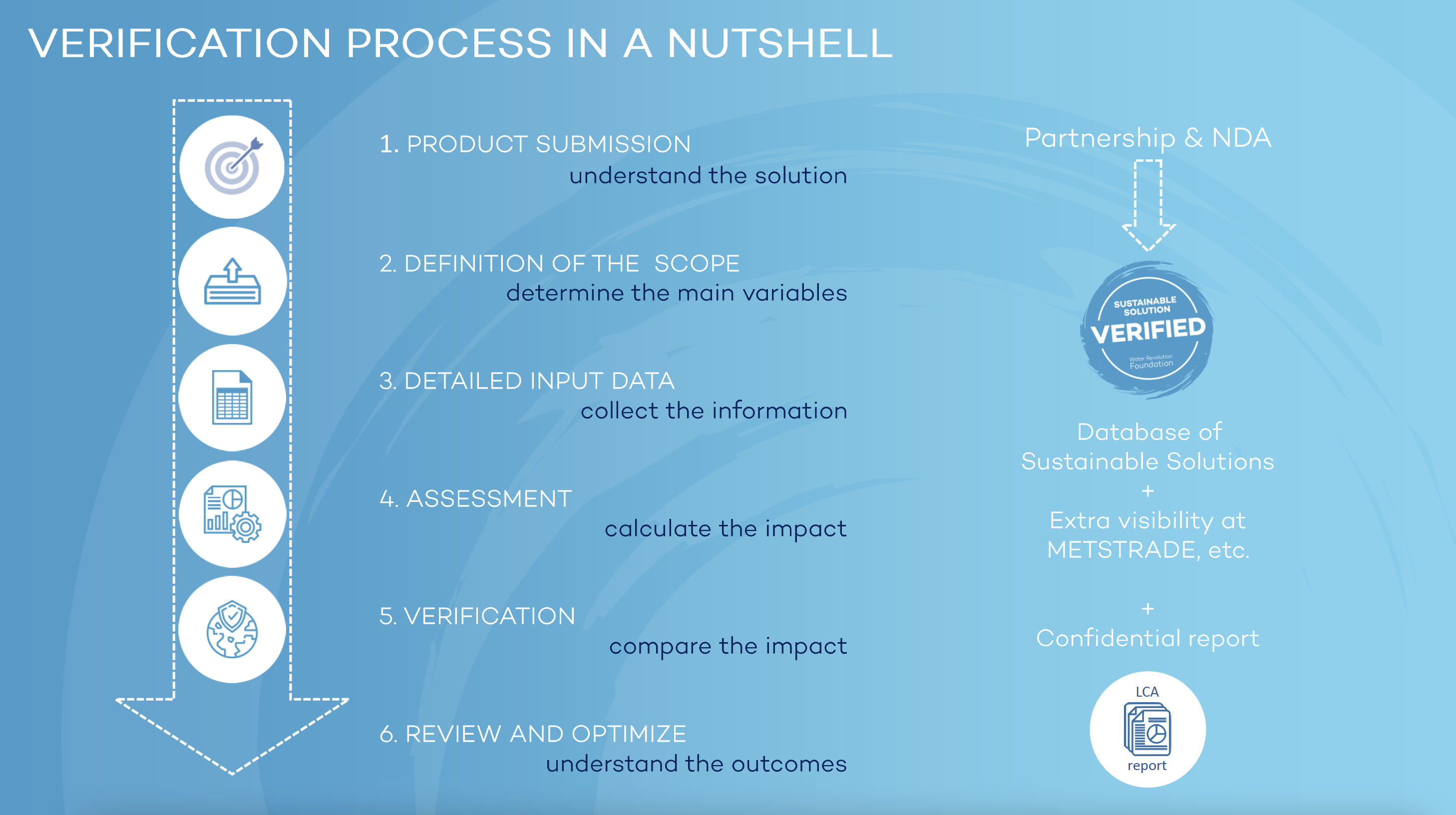 Submit your solution
Exhibiting in the SuperYacht Pavilion at METSTRADE 2022? Suppliers are invited to register and submit their sustainable solutions. Should you have any questions, please be in contact via solutions@waterrevolutionfoundation.org.