MYS SUSTAINABILITY HUB
Verified sustainable solutions at Monaco Yacht Show 2023
Be highlighted when exhibiting in the MYS Sustainability Hub!
We are proud partners of the Monaco Yacht Show for the second edition of the Sustainability Hub. Created in order to highlight innovative projects and start-ups offering sustainable solutions for the superyacht industry and ocean's well-being, the Hub will feature exhibitors whose environmental credentials have been proven, thus avoids offering a stage for greenwashing practices. Find out if you meet the criteria, and if not, let's begin the process to spotlight your sustainable solution(s)!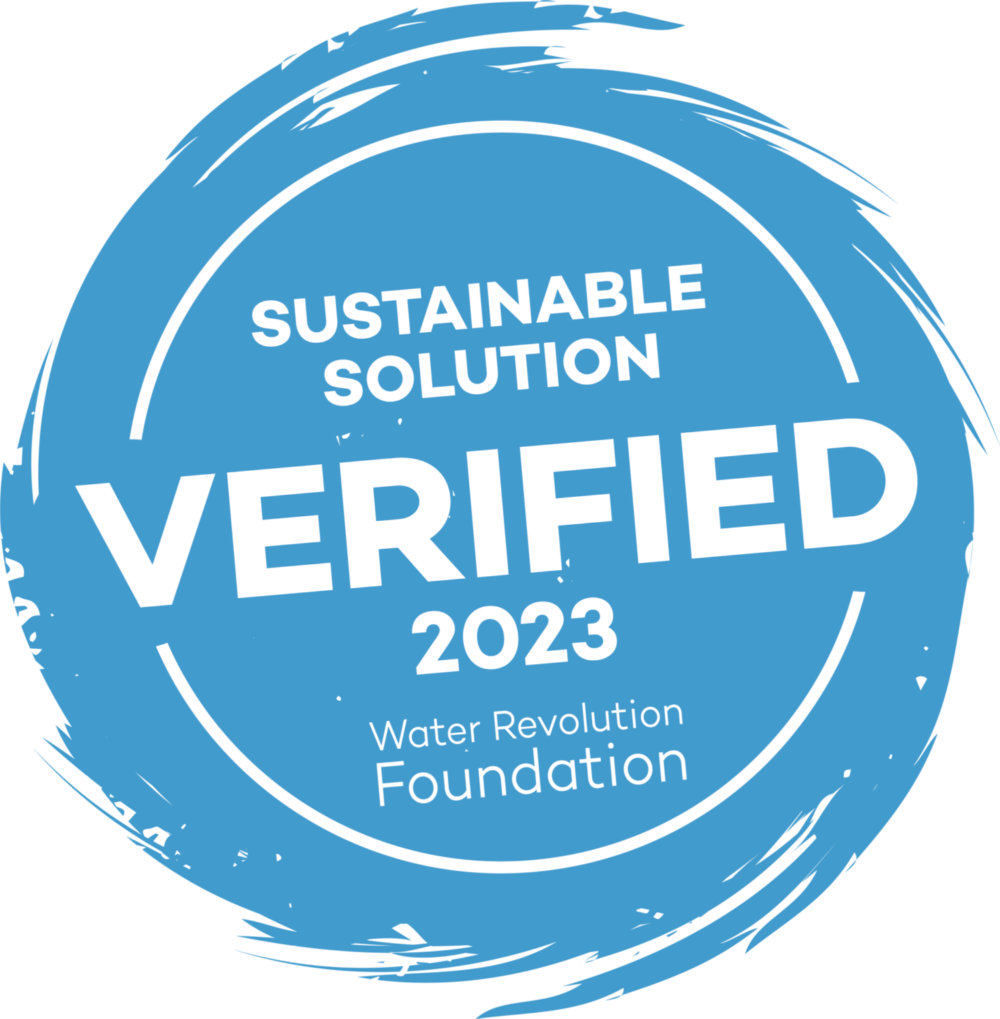 Extra spotlight on your solution(s)
The Sustainability Hub is anticipated to be of significant assistance to purchasers who attend the Monaco Yacht Show 2023. Buyers are not only interested in reliable solutions to improve the environmental credentials of the superyachts that they own, build, refit and care for – they are also dependent on third-party confirmation proving claims of sustainability. Such a third-party verification is offered by Water Revolution Foundation in collaboration with independent research institutes.
Solutions that have been verified by Water Revolution Foundation will receive extra attention in the Sustainability Hub.
About the verification process
A stringent third-party Life Cycle Assessment (LCA) will be applied in order to verify products. Apart from the verification itself, the assessment report is of great value to know where your solution stands and how it can be further improved.
This is a comparative LCA analysis that follows the ISO governing LCA methodology (ISO 14040-44) for assessing potential environmental impacts associated with a product or a service. It is the most widely recognised methodology for such assessments due to its holistic approach, taking the entire life cycle of a product or service into consideration, including raw material extraction, processing, manufacturing, distribution, use, repair and maintenance, and disposal or recycling.
Have you put in the valued effort to create a real sustainable solution? Reward yourself with recognition granted by the verification stamp.