Ocean Assist
The Ocean Assist reinvestment fund coming soon to the superyacht industry
What is Ocean Assist?
Water Revolution Foundation's investment mechanism for ocean conservation that promotes a new path to nurturing ocean – and human – vitality.
By prioritising projects and adopting scientific tools that are urgently needed to protect the oceans, the superyacht community can maximise financial and non-financial resources to support nature-based solutions and aid the global effort to mitigate ecological impacts.
This collective approach, which includes coordination, shared structural commitment, and guidance by leading scientists in the field, will enable the yachting community to support conservation actions, utilise their fleet as a force for positive change, implement sustainable practices, promote innovative ocean zoning policy, and as such become true ocean stewards.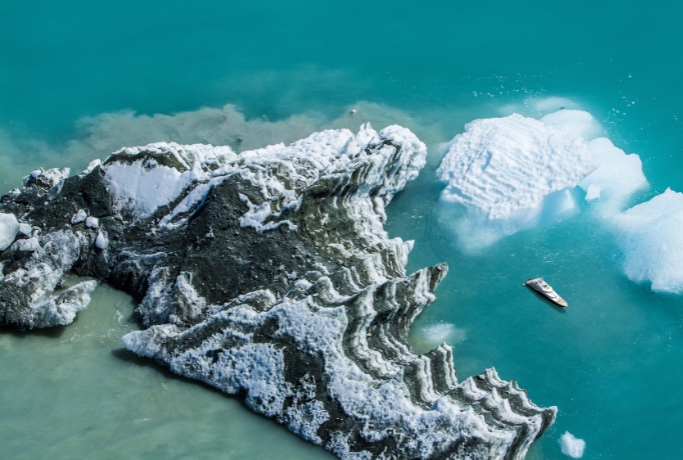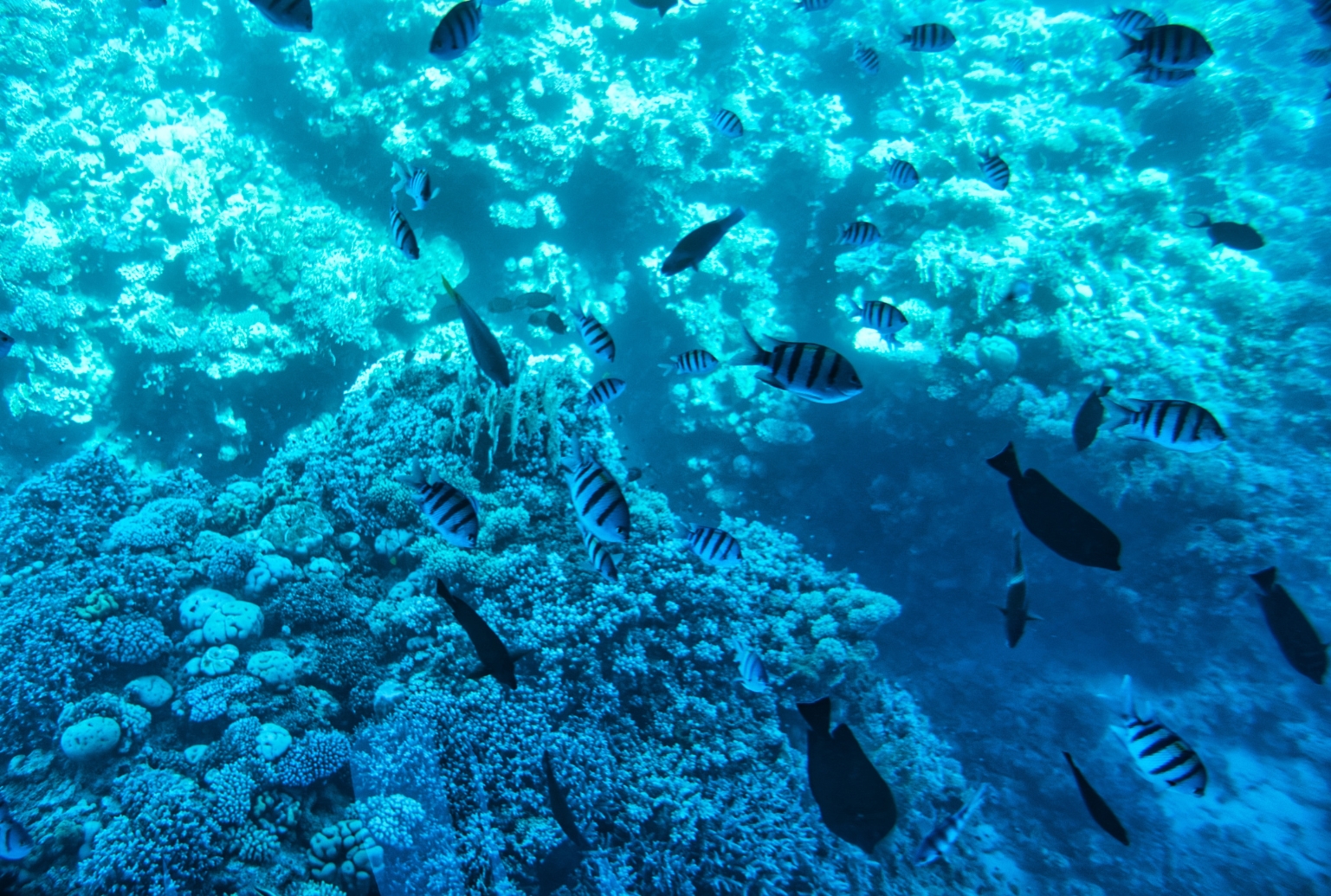 Ocean Assist Fund
The Ocean Assist marine conservation fund offers transformative investment for protecting ocean values, safeguarding ocean use for generations to come.
Through the Ocean Assist Fund's process, an independent scientific advisory board composed of renowned ocean scientists will identify the projects to receive periodic investments that have maximum impact in preserving the oceans, track progress, and feed the results back to the yachting community via Water Revolution Foundation for accountability, adoption and implementation to align yachting with nature, and as such lead by example.
This structured approach will enable the transformation of financial support for ocean conservation into a business proposition & an investment in the well-being of our planet and its inhabitants.
Next steps
We are now committed to finalising our strategy with the industry, after which the Ocean Assist Fund will be launched and specific projects selected.
Leading industry members and esteemed ocean conservation scientists gathered this past May in Hamburg to discuss the way forward for safeguarding the health of our precious seas. The outcome: a mandate from the industry to commit to sector-wide, structural reinvestment in our oceans in addition to mitigation.
Stay informed as we finalise the development of Ocean Assist and begin to implement structural reinvestment for the yachting community to make a collective commitment to ocean conservation.