Bannenberg & Rowell Design is the direct descendant of Jon Bannenberg Ltd, the convention-breaking studio founded by Dickie Bannenberg's late father in the late 1950s.
Jon Bannenberg designed an unbroken line of the most iconic and admired yachts in the world. Often referred to as the "Le Corbusier" of yacht design, he worked with shipyards in Holland, Germany, Italy, Australia and France. Beyond yachts, Bannenberg's body of work was widespread, but focussed at the very highest level, and included residences and hotels, a replacement for the much-loved Royal Yacht Britannia,  First Class suites and public rooms on the Queen Elizabeth 2 liner for Cunard, aircraft interiors and even bespoke car design for Rolls Royce and Jensen. He was appointed a Royal Designer for Industry in 1978.
Since 2003, when the company was rebranded as Bannenberg & Rowell, the studio has delivered some forty yacht projects – new builds and refits – as well as a further twenty residential and transport projects. The studio provides both interior and exterior design services.
B&R's base is in an industrial building in Fulham, south-west London, which houses the design studio, a full soft furnishings and sampling library and the design archives dating back more than sixty years. As the only modern, multi-generational, holistic yacht design studio Bannenberg & Rowell is truly uniquely equipped to the understanding of heritage.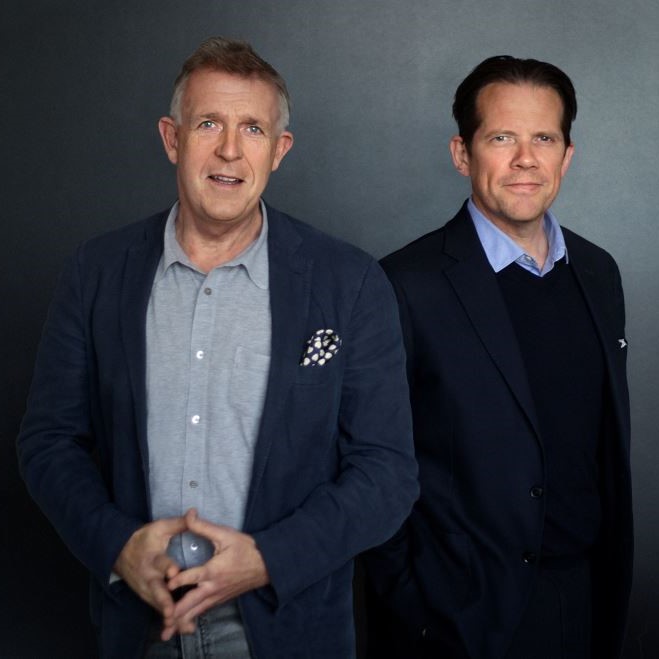 Why Bannenberg & Rowell supports Water Revolution
Bannenberg & Rowell were one of the start up supporters of the WRF, recognising the Foundation's core aims of bringing the yachting industry together to research and develop solutions to improve the approach to sustainability.
Dickie Bannenberg completed an eight week course in early 2023 at the Cambridge University Institute of Sustainability Leadership and is spearheading a drive for collaboration between design studios, in particular, to effect change.