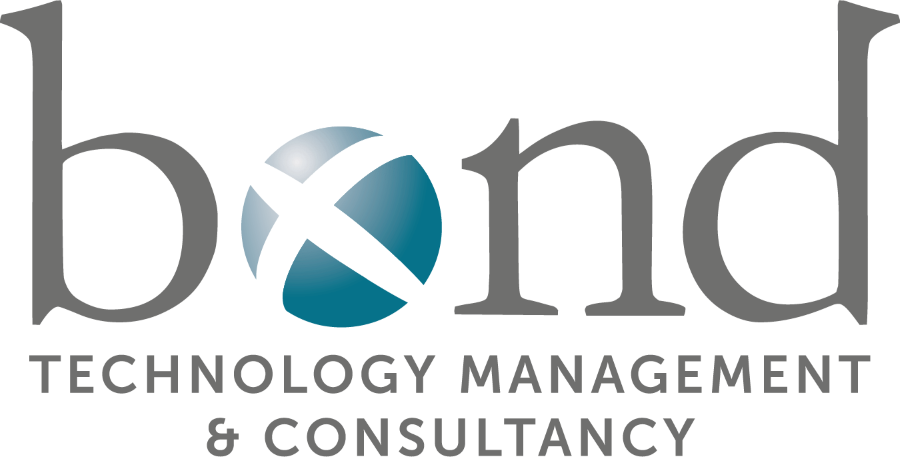 Role
Consultancy & management
Bond TM is a pioneering consultancy and management company in the yachting technology sector, specializing in new-build projects, refits and support services for existing vessels. With over 16 years of experience, we have worked with some of the biggest projects in the world. Our expertise lies in AV/IT, communications and HVAC systems. With our industry-leading solutions, we strive to create seamless connectivity and exceptional experiences onboard.
We have always been committed to independence. We are not tied to any specific brand or manufacturers, allowing us to provide unbiased advice and recommendations tailored to clients' unique needs and preferences. Our sole focus is on delivering the best solutions that align with your goals.
When it comes to new-builds, we understand the importance of well-executed technology in shaping the ultimate superyacht experience. Our team of experts collaborates closely with yacht owners, shipyards, and designers to provide comprehensive consultancy services. From the initial planning stages to the final integration and optimization, we ensure that every aspect of the onboard technology meets the highest standards of performance, reliability, and luxury.
Our maintenance and support services are designed to minimize system downtime and keep your yacht operating smoothly. Our team of experienced engineers, consisting of AV, IT, HVAC professionals and former ETOs, understands the dynamics of yacht crew and the importance of timely assistance. With a focus on proactive tasks and expert support, we ensure your systems are always up and running, allowing crew to concentrate on other essential aspects of the yacht.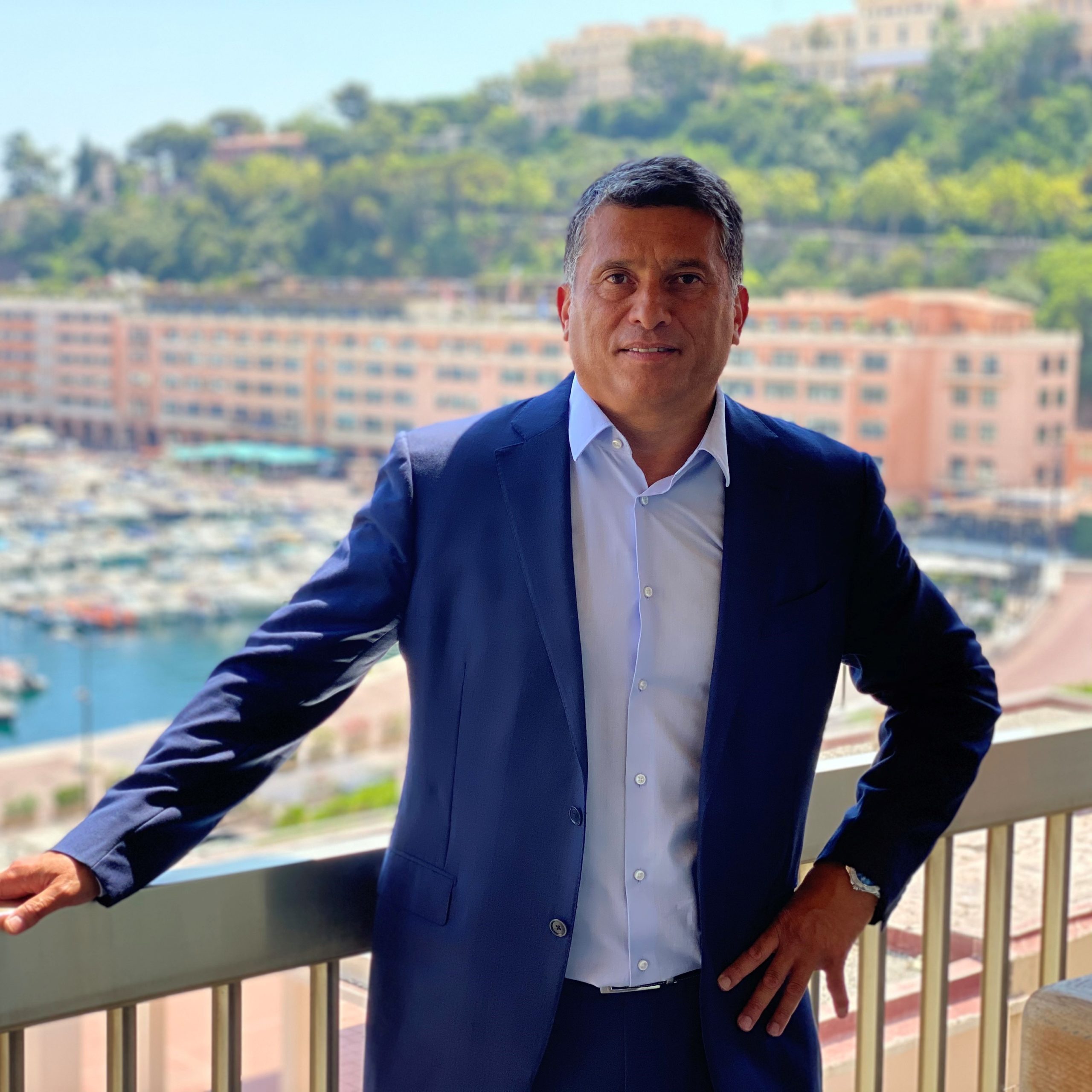 Why Bond TM supports Water Revolution
"At Bond, we have always sought to be at the forefront of technological advancements and now are proud to be at the forefront of positive change in the superyacht world. Water Revolution Foundation represents a powerful collaboration between industry leaders, scientists, and innovators who share a common goal: protecting our oceans. By working together, we can pool our knowledge, resources, and expertise to create innovative solutions that will help reduce environmental impact of our industry. I believe that by demonstrating the economic viability and environmental benefits of sustainable practices, we can influence others to embrace a similar approach. I am especially enthusiastic about this collaboration in light that we have already, through our investigations since 2017 to improve air quality, found ourselves also to be facilitating sustainability. As a company operating in the superyacht sector, we have a responsibility to take action."
— Will Faimatea, Director