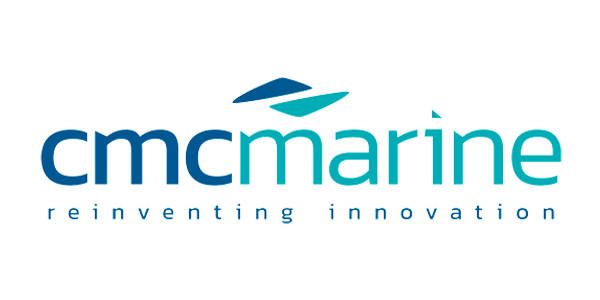 Role
Marine automation systems
CMC Marine, based in Cascina in the Italian region of Tuscany, produces and markets latest-generation marine automation systems. The founders' wealth of experience stretching back twenty years, along with major investments in research and development, have in a few short years turned CMC Marine into an international player.
In 2009, the company launched the Stabilis Electra stabilizer system, the first and only stabilizer fins with electrical and not hydraulic actuators, which in 2012 was awarded European patent no. 2172394. Since then CMC Marine has continued to produce innovative products with an ever greater focus on environmental issues.
After gaining visibility at top boat shows, in recent years CMC Marine has won over increasingly far-flung markets from New Zealand to China, including the United States and the UK, where the company's Fort Lauderdale and Norwich sites have already established a solid reputation.
Established in 2005 in Como, Italy, CMC Marine designs, builds and markets stabilizer fin systems for yachts of various sizes. Founded by Alessandro Cappiello, a naval engineer with many years' experience in the sector, CMC Marine offers a new generation of products that share a close focus on design and the ability to first ensure and then monitor the performance of each individual installation.
Major investments in research and development, as well as being one of the main drivers of success for the product range, have been key in CMC Marine's becoming a top player on domestic and international markets in such a short space of time. The innovations introduced are the result of a process of product industrialisation pursued through increasingly close collaboration with three industrial partners: Mitsubishi Electric Europe, Wittgenstein Ag and Danfoss.
Demonstrating CMC Marine's ongoing commitment to environmental sustainability, the company supports the Water Revolution Foundation, the first independent non-profit organisation set up by the main players in the yachting sector.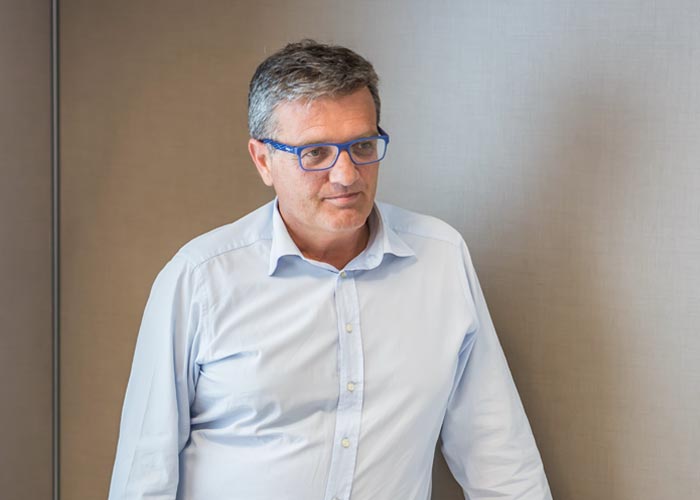 Why CMC Marine supports Water Revolution
"Devising, designing and manufacturing products with a stabilizer system that is no longer hydraulic, but 100% electronic, was a fundamentally important choice right from the outset for CMC Marine, because it speaks to our desire for innovation and research into solutions that improve on their predecessors while respecting the environment and the ecosystem. This is an increasingly important subject that we should all engage with more actively, and most importantly all marine sector players, whose business fortunes are inextricably intertwined with the life of the oceans and the planet."
— Alessandro Cappiello, CEO