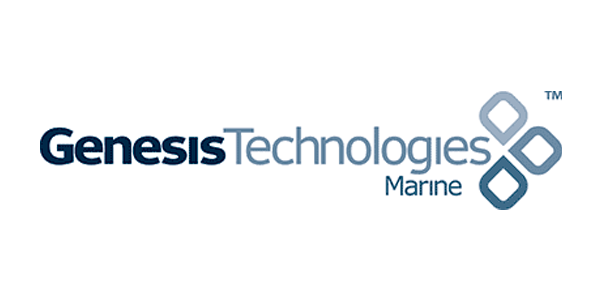 Role
Marine technology supplier
Genesis Technologies Marine is a supplier that is highly specialised in audio-visual (AV) entertainment equipment. With our 25+ years of experience, we like to stand behind the expert integrator and think along with the AV part of their project, whilst supplying them with the best only solutions, based on our own brand nexgentec and other proven technologies.
nexgentec innovates to create any yet non-existing, miniature audio hardware for the niche- high-end yachting- and residential markets. Its three goals are: making it as easy as possible for the expert integrator, creating the most amazing user experience possible for the end user and innovating to save space and raise efficiency and sustainability.
At Genesis Technologies Marine we strongly believe in our unique network-based audio solution that uses fewer and smaller hardware and we have developed exceptional devices at nexgentec to realize this. It is our aim to replace as much hardware as possible by software. And to use only hardware where it is absolutely needed. We do not include any 'consumer products', which have a lot of 'overhead', of which only a small part is actually needed. Consumer products waste space, consume excess energy and are note designed for 24/7. Our approach, not only saves space and gives the integrator full control to adjust the system to the tastes of the end-users, it also saves a lot of heat and energy. With only the essential hardware and the most sophisticated software, the risk of failure is highly reduced and the durability and the flexibility to change the system are maximised. It is a win-win situation!
To see the difference between our approach and other network-based solutions please check out our case study.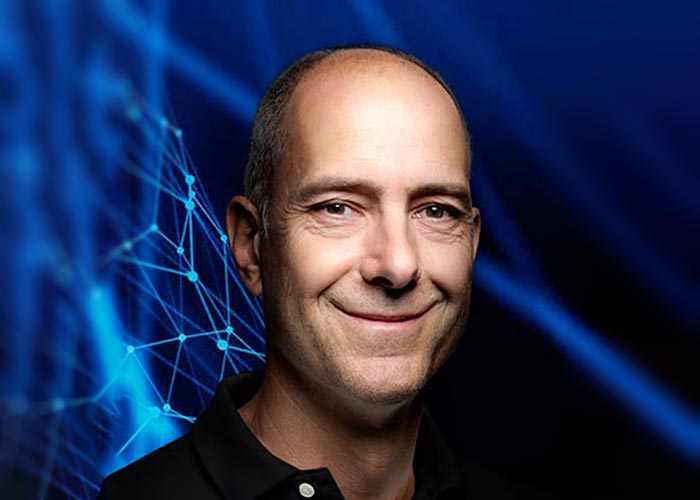 Why Genesis Technologies Marine supports Water Revolution
"We like efficiency and optimising things, for the end client, the specialist installer and for the environment. This is a challenging market, which forces and so helps us to find new and better solutions every day. We pioneered network-based audio solutions over 5 years ago. Finally, the whole superyacht market is fully ready for these now. We are grateful to Water Revolution Foundation for emphasizing the need to do things differently across the whole superyacht industry and for raising awareness. They have our full support!" 
— Rico Vögeli, CEO and founder