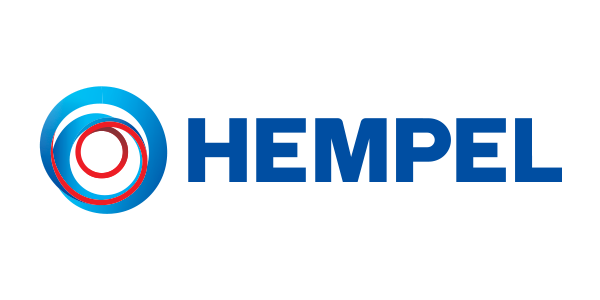 VERIFIED SOLUTION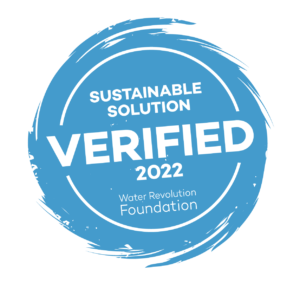 Hempel, based in Denmark, is the guardian of their customers' most valuable assets. From bridges and boats to power stations and homes, their coatings can be found around the globe, protecting our customers' assets and equipment from corrosion. They bring colour to our homes and places of work, and extend the service lives of assets and equipment, increasing return on investment.
But they do much more than just protect and beautify. They work closely with customers to find solutions to their biggest challenges. They help them optimise their processes, reduce maintenance costs, cut down on waste and improve environmental performance. They want to shape a brighter future with sustainable coating solutions. This is what they aim to achieve and it drives everything they do.
In the years ahead, they see enormous potential in partnering with their customers to put the world on a more sustainable path. Across the globe and in every segment, their customers need to protect their homes, ships, wind turbines and bridges, while taking action on climate targets and contributing to a circular economy – all while doing so safely. To shape a brighter future together with the customers, for the industry, for their employees and for our planet, is their mission, purpose and motivation.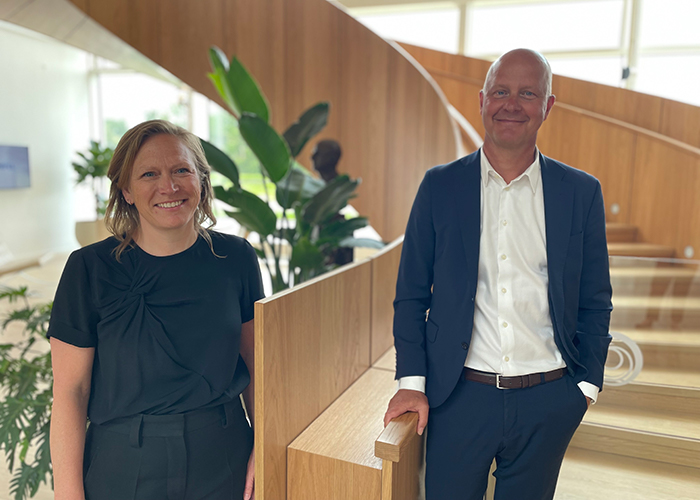 Why Hempel supports Water Revolution
"We are proud to be partnering with Water Revolution Foundation. Through Hempel's solutions and commitment to sustainability, I am confident that we can help drive change in the Superyacht Industry. We know the industry well – in fact, our relationship with the yacht industry is as old as Hempel itself. Water Revolution Foundation is the perfect partner for us as we continue to turn our sustainability framework 'Futureproof' into action.
Water Revolution Foundation's mission is to accelerate sustainability in the superyacht industry through collaboration and innovation, leading the way towards neutralising the industry's ecological footprint and preserving the world's oceans. This is a great match with Hempel's purpose: To shape a brighter future with sustainable coating solutions."
— Lars Petersson, CEO Hempel & Pernille Lind Olsen, Group Vice President, Europe & Africa, Hempel