Role
Marine technology manufacturer
Founded in 2015, nexgentec was launched because of a lack of existing interfaces that were suitable to allow the high-end marine market to fully work with Dante audio over IP solutions. The MCP4K, the very first product launched by nexgentec, was warmly welcomed and soon designated 'the last missing link,' taking audio over IP truly to the next level. Since then, nexgentec continues to engineer solutions that are always more efficient in terms of application, system design, size, and energy consumption. It guarantees not only the best digital sound quality, but also the coolest user experience in terms of features and functions, that can be fully controlled and customized in the proprietary software modules, so it can be used for any equipment in every zone.
At nexgentec, we strongly believe in our unique network-based audio solution that uses fewer and smaller hardware and we have developed exceptional devices to realize this. It is our aim to replace as much hardware as possible by software. And to use only hardware where it is absolutely needed. We do not include any 'consumer grade products', which have a lot of 'overhead', of which only a small part is actually needed. Consumer grade products waste space, consume excess energy and are not designed for 24/7 use. Our approach not only saves space and gives the integrator full control to adjust the system to the tastes of the end-users, it also saves a lot of heat and energy. With only the essential hardware and the most sophisticated software, the risk of failure is highly reduced and the durability and the flexibility to change the system are maximised. It is a win-win situation!
Today, nexgentec has made itself indispensable in this niche market, where it is being specified by most shipyards and technology advisers and installed by all the main integrators.
To see the difference between our approach and other network-based solutions please check out our case study.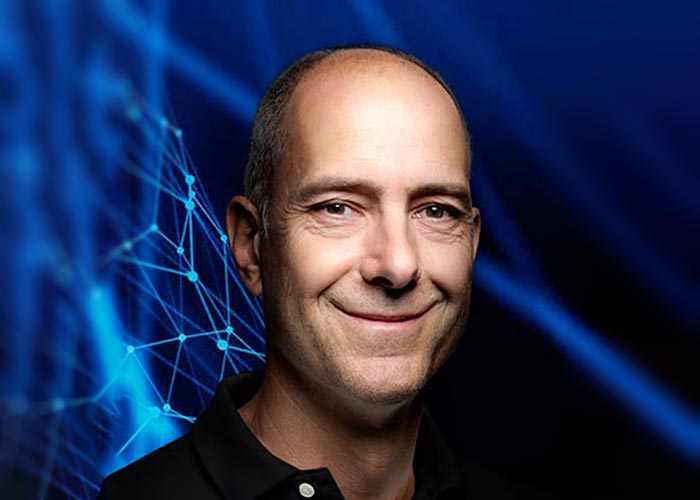 Why nexgentec supports Water Revolution
"We like efficiency and optimising things, for the end client, the specialist installer and for the environment. This is a challenging market, which forces and so helps us to find new and better solutions every day. We pioneered network-based audio solutions over 5 years ago. Finally, the whole superyacht market is fully ready for these now. We are grateful to Water Revolution Foundation for emphasizing the need to do things differently across the whole superyacht industry and for raising awareness. They have our full support!"
— Rico Vögeli, CEO and founder