Role
Underwater led lights
Verified solution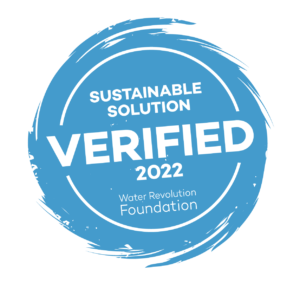 View certificate 1
View certificate 2
Ocean LED Marine Ltd is an innovative designer and manufacturer of underwater lighting solutions and associated accessories, based in the UK. Our vision is to become known globally as the most professional, innovation-led, sustainable lighting provider and to be a beacon of quality British innovative design, product development and manufacturing. To achieve this vision, our mission statement is:
"Transforming and leading the underwater lighting market with innovative solutions, attracting prestigious customers and partners through creating an exceptional service and experience. Always boldly accepting challenges and proudly looking after our people and our planet."
All our products are designed in-house and with the tenet of maximum output and effect for minimal use of energy. From our first lights in 2014 through to our current generation, OceanLED was the first company to use LED for underwater lighting, recognising the benefits to the marine environment of moving away from HID Lighting. Since then, the industry has followed suit and is predominantly LED driven. All our lights are custom built in-house, and are designed to operate to maximum efficiency, both in light output and power consumption. Our research allows us to design our own range of optics to produce controlled and efficient lighting which help to reduce the environmental footprint by using no more energy than necessary and limiting heat output into the ocean. This resource-consciousness is at the heart of our company vision and is a core element of our aspiration to be the most sustainable provider of lighting to this industry.
We follow this sustainable ethos in everything we do, by developing virtual online product demonstrations to cut down on travel, working closely with our suppliers to ensure their practices are in-line with our sustainability practices and aspirations, and critically assessing our own operations, including areas such as energy consumption and choice of packaging and distribution options. As well as working with direct suppliers, we are committed to developing our supply chain, reviewing options for more sustainable source materials and manufacturing processes at every stage in the chain to consider our total impact on the planet through the components we source.
We are on a journey of continuous improvement and are always open to understanding more about our impact on our precious natural environment- especially the marine environment in which we operate. We have a clear intention to always develop sustainable and innovative technology and invest in R&D with our natural environment and the circular economy in mind, and we are looking to become a partner to the Water Revolution Foundation as part of a range of tangible collaborations, projects and efforts through which we can learn, develop and engage with the marine community.
From smaller vessels through to the most modern sailing and motor yachts, we believe by working in partnership with naval architects, shipyards and project managers, we can add value, working towards the common goal of improving our long-term impact on our planet.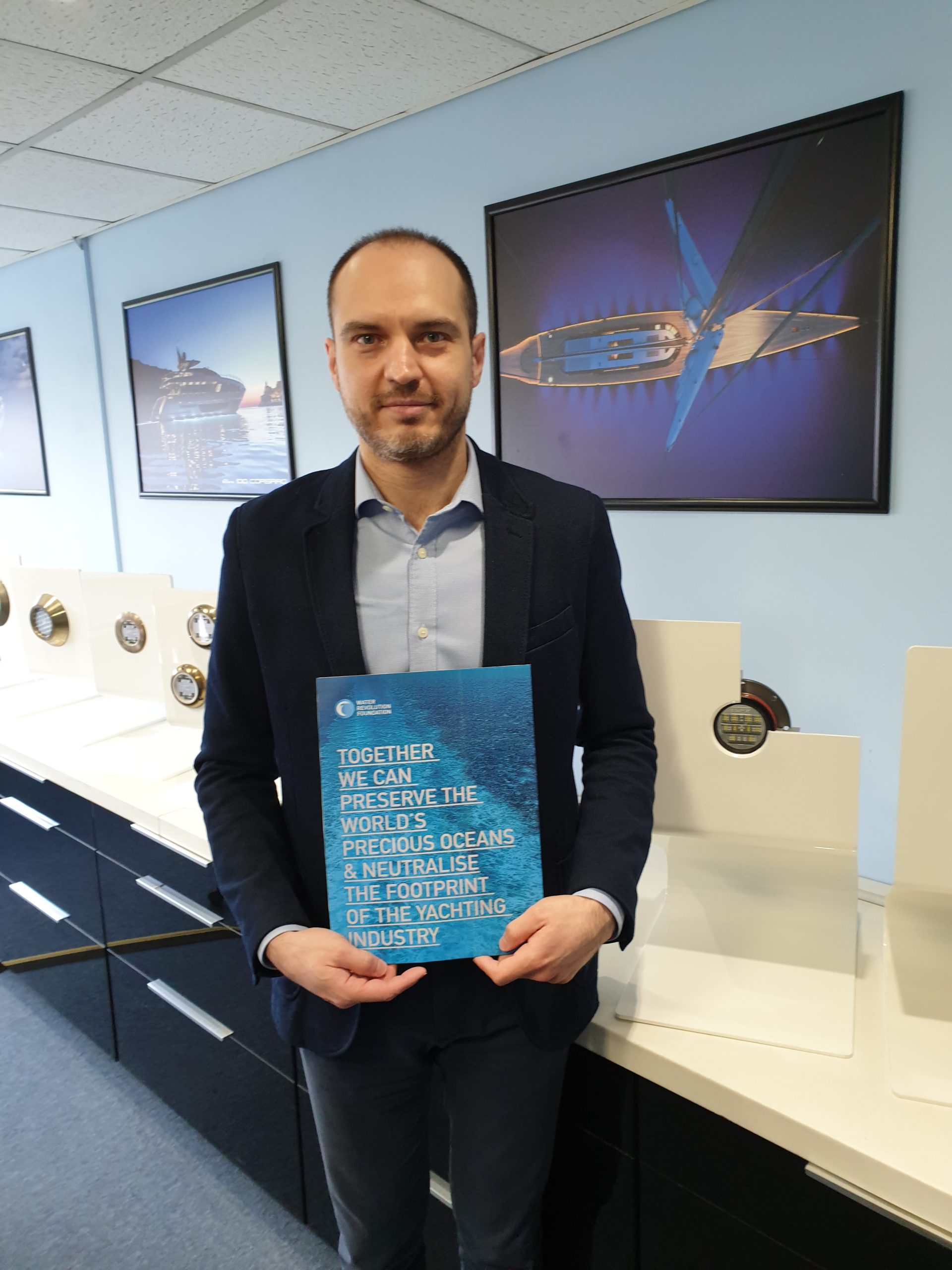 Why OceanLED supports Water Revolution
"At OceanLED we have a clear intention to always develop sustainable and innovative technology and invest in R&D with our natural environment and the circular economy in mind. We are extremely proud to partner with the Water Revolution Foundation as part of a range of tangible collaborations, aimed to working towards the common goal of improving our long-term impact on our planet."
— Daniele Todaro, Group Managing Director