Over 100,000 yacht owners worldwide put their trust in Pantaenius, and the family-owned company has been a leading provider of yacht insurance for over 50 years.
Their comprehensive, specialist solutions for superyachts include hull insurance, liability insurance / P&I, charter cancellation, and crew welfare, as well as pre-delivery and builder's risk insurance for new builds and major refits. The Pantaenius Superyacht Clauses provide increased coverage and additional benefits while maintaining the famous clarity and certainty of Pantaenius products.
Their international service network and in-house claims department sets them apart from their competitors and whether you own, manage or plan to purchase a vessel, Pantaenius will be happy to provide you with an individual risk assessment and bespoke insurance packages.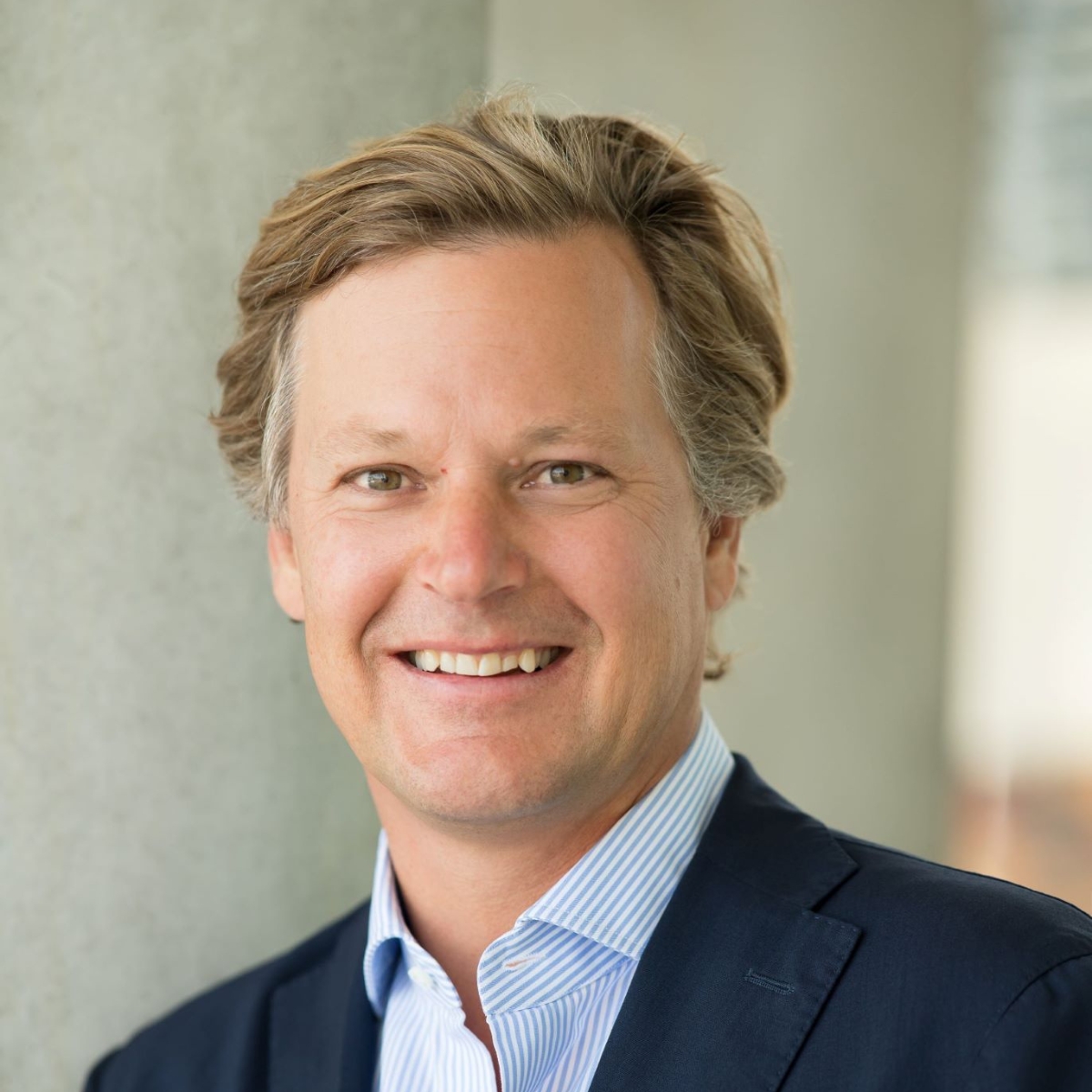 Why Pantaenius supports Water Revolution
"A love for the ocean and spending time on the water lies right at the heart of our business, and the Pantaenius crew are known to be keen boaters and water sport enthusiasts themselves. At the same time, we know perfectly well from our business that we're only guests out there. We depend upon a complex ecosystem, and it's under threat. That's why we're always looking for ways to reduce our ecological footprint. We're more than happy to support the Water Revolution Foundation and help to bring about the sustainable future of boating."
— Martin Baum, Managing Director at Pantaenius Yacht Insurance