mtu systems power the largest yachts, the strongest tugboats and the biggest land vehicles and provide energy for the world's most important mission-critical applications. Through advanced solutions such as microgrids, we integrate renewable energies and manage the power needs of our customers.
Our customized service offerings help you maximize uptime and performance and are supported by our digital solutions, which enable remote monitoring, predictive maintenance and a range of other benefits that keep your systems running at their best.
For over 110 years, we have provided innovative power solutions for our customers – meeting even the most demanding drive requirements. Our products and services span a wide range of applications and power needs, with both standard and customized options.
As part of Rolls-Royce, the mtu brand has long been known for cutting-edge innovation and technological leadership in product development. That same spirit of innovation inspires our sustainability efforts. Our focus is on developing and implementing system solutions that both maximize efficiency and reduce emissions – which in turn work to reduce our impact on the environment.
The biggest threat to humanity is climate change. It is our mission to join the fight against it. That is why we are clearly committed to the Paris Agreement and its goal of reducing global warming to 1.5 degrees Celsius compared to the pre-industrial era through climate action. To that end, we have not only established 'Sustainable Power Solutions', our new business division tasked with building a sustainable future in the field of energy, drives and marine propulsion, but have also launched an ambitious new program – 'Net Zero at Power Systems'. In this program we focus on reducing emissions in our own operations and in our value chain. This includes gearing our product portfolio towards greater sustainability, since the biggest impact we can leverage is supporting our clients with decarbonizing their propulsion and energy systems with our sustainable solutions.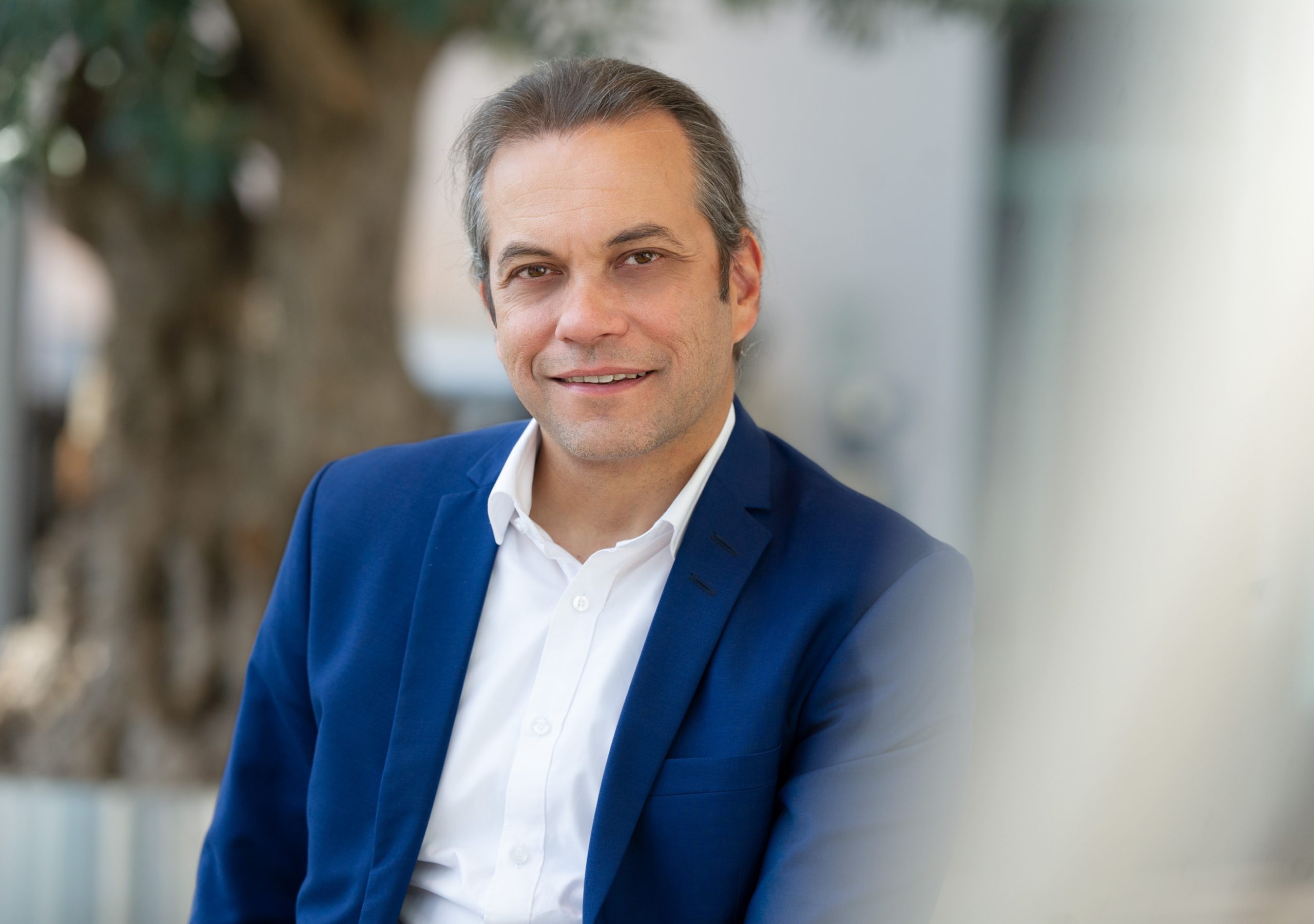 Why MTU Rolls Royce supports Water Revolution
"Yachting is nature experience combined innovative technology- it depends on our ecosystems and it has the ability to drive sustainable innovation. As Rolls-Royce Power Systems, we promote sustainability in the yachting sector and the transformation to sustainable propulsion systems. Therefore, we are anchor partners of Water Revolution Foundation to promote a science-based approach to sustainability through common standards and methods."
— Dr. Daniel Chatterjee, Director of Sustainability, Technology Strategy, & Regulatory Affairs