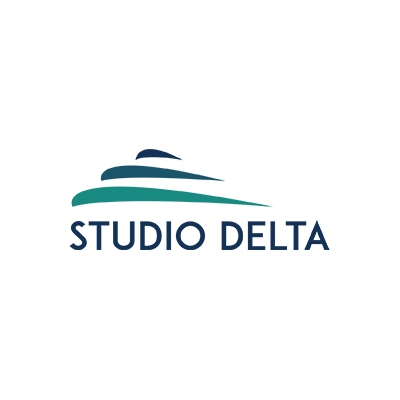 Studio Delta offers specialized services in technical design for any type or size of motor yacht. The services of the studio cover complete Naval Architecture and project consultancy for yachts starting in the concept stage, both for new builds and refits.
"Studio Delta delivers its services to the market by combining customer focus, flexibility, technical knowledge, sustainable solutions, and personal commitment into a product that facilitates each client's project needs.
The studio, based in the harbour of Scheveningen in The Netherlands, has more than 20 years of experience in the super yacht industry and is recognized both nationally and internationally. From our office overlooking the sea, we work together with an eye to the future. This also includes taking social responsibility. We do this in several ways. For example, we collaborate with non-profit organizations that invest in the assurance and development of knowledge of yacht building. And we make internships available for students of Naval Architecture all year round.
Linked to the passion for our work, we share the passion for the water, the sea, and the oceans. We are therefore proud to be a long-time sponsor for the Blue Marine Foundation, a foundation that works to preserve and restore the oceans. More recently, we also committed ourselves to the Water Revolution Foundation by becoming a corporate partner and we will play an active role in the Sustainable Yacht Design Taskforce. We believe that knowledge and co-operation is the investment that will lead to long-term success."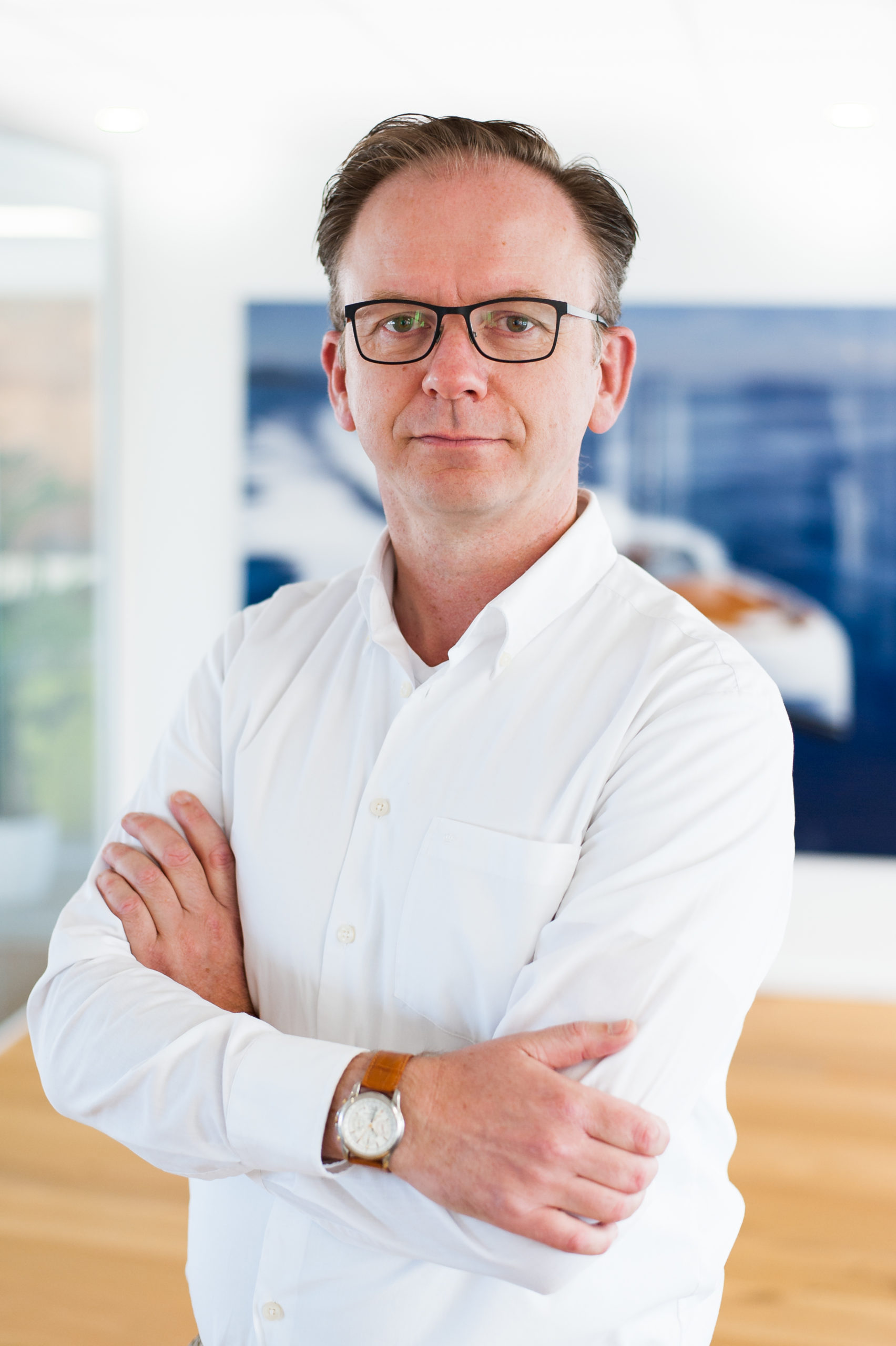 Why Studio Delta supports Water Revolution
"In the lives of all of us at Studio Delta, coastal waters and oceans play an important role. Aside from spending leisure time on- and underwater, for our work it is all about understanding what the effects are on our technical design work. The challenge of playing an active role in improving the sustainability of the ship-building industry is one we gladly accept.
I feel privileged to take part in this project that will provide more knowledge and guidelines, without being judgmental, to make our industry more sustainable in every way. It is inspiring to do so with a dedicated group of our colleagues which in turn will allow us to inspire our clients.
From our perspective, we can confirm that there is an increase in the interest from our customers in oceanographic research. Hopefully, these early adopters may contribute to a more sustainable approach that makes our industry a forerunner in this field."
— Menno van Dijk, managing director