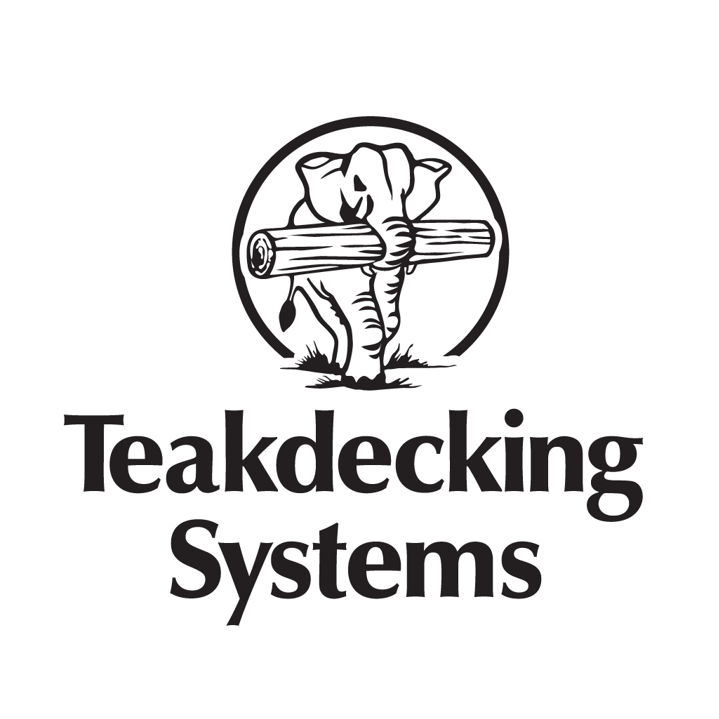 Teakdecking Systems (TDS) is globally recognized as the premier supplier for manufacturing and installing teak and composite decks. Established in 1983, and employee-owned, we specialise in the design, manufacture, and installation of the highest quality marine decks for the worldwide yachting industry.
We have an uncompromising commitment to traditional craftsmanship, innovation, and customer service. Our customers include superyachts, custom yacht builders, major shipyards, cruise ships, high-volume production boat builders and small boat owners.
We remain committed to responsible practices by sourcing certified plantation teak and green teak, hand selected by our TDS wood experts, with DNA tracing to verify its legality.  We work with alternative teak products, such as composite decking, and continue to seek sustainable options.
We believe in investing in R&D to create new and innovative products and developed our own range of TDS caulking products, decking adhesives, and ECO cleaners that are now the industry standard, and even used by our competitors. 
TDS leads and influences the market with strict quality requirements, the highest level of ethics, a commitment to sustainability, passionate employees, and pinnacle service for customer satisfaction.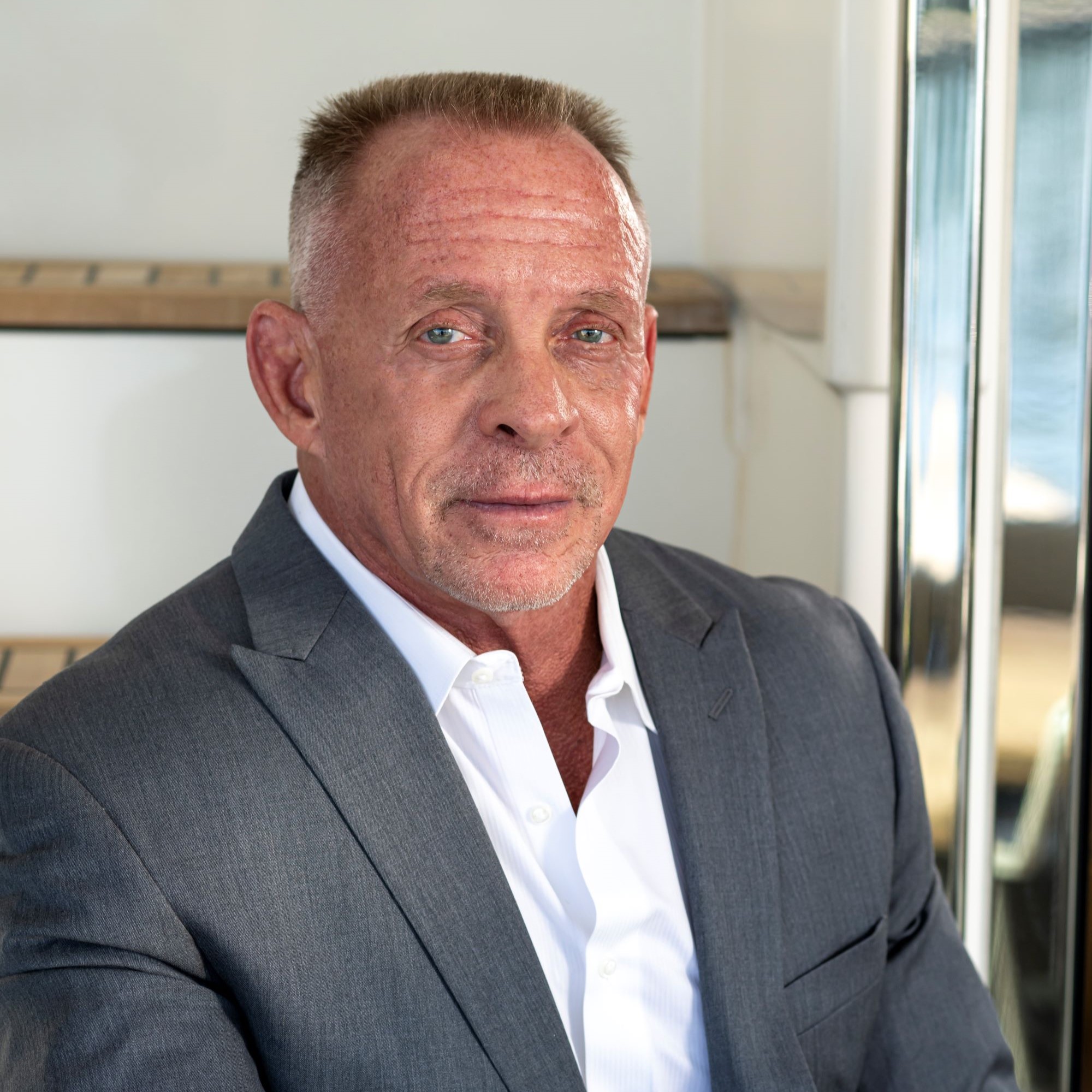 Why Teakdecking Systems supports Water Revolution
"At Teakdecking Systems, we are driven by a deep sense of duty to procure and provide sustainable marine decking solutions to the industry. We are delighted to become a partner of the WRF, an organization that has a strong voice, vision, and platform to make real change within the industry. Together, we aim to forge alliances with like-minded companies in our collective effort to make the yachting industry as sustainable as possible."
— Richard Strauss, CEO