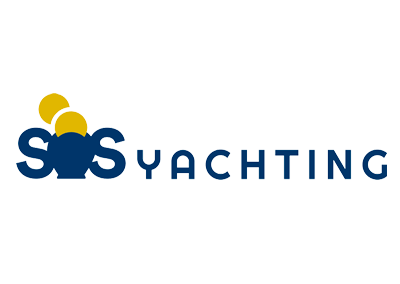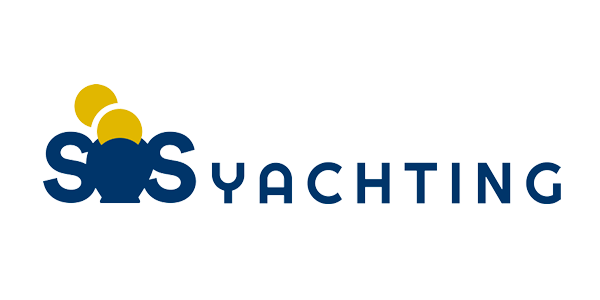 Role
Financial representation services
SOS Yachting was founded in 2012 and is an independent, specialized service company offering VAT services tailored to EU and non-EU yacht owning companies chartering in the European Union.
Alongside fiscal representation services, we provide operational guidance for commercial yachts and fiscal expertise from key yachting hubs in Croatia, France and Monaco, Italy and Spain. Our knowledge of charter operations, EU and maritime regulations gives us a unique perspective and our fleet of over 600 clients is a proof of our commitment. Our know-how ensures our clients are always up to date with regulatory compliances and can rely on solid backing in case of inspections from national Authorities.
We are committed to make eco-friendly choices and support the work of reducing our industry's environmental footprint with the hope and awareness that every little decision can help our planet.
SOS Yachting supports the development of Water Revolution Foundation's Ocean Assist Program, dedicated to promoting, analysing, and reporting projects focused on improving the health of our oceans.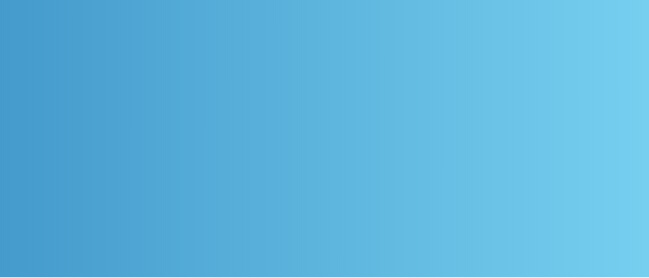 Why SOS Yachting supports Water Revolution
"We are very pleased to support the Ocean Assist project. Our choice has not only been driven by the goal behind the development of this platform but also by the fact that Water Revolution Foundation is working hard to make a difference and to educate the industry we are a part of." 
— SOS Yachting Team