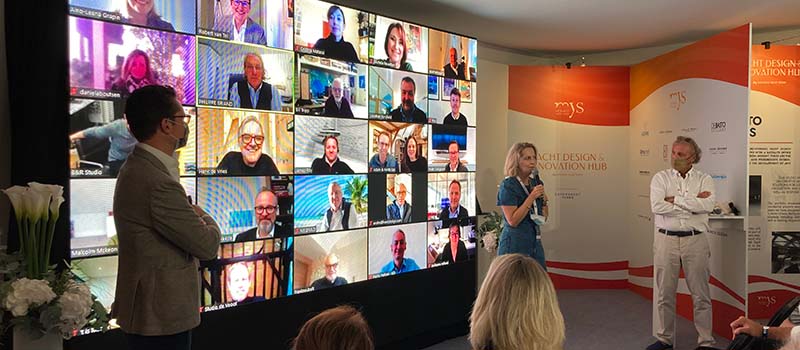 The yacht designers roundtable we organised throughout 2021 has been turned into the Sustainable Yacht Design Taskforce, and launched at the Monaco Yacht Show 2021 last month. For the first time naval architects, interior and exterior designers work together, and in particular on the topic of sustainability.
The taskforce values ensure an output driven and collaborative spirit. Participants will actively share knowledge, experience and assessment results to utilise their key position in order to drive more sustainability through yacht design. Sixteen already committed and call upon their peers to join to accelerate towards a sustainable future.
The first taskforce meeting is planned for 24 November. Interested in joining? Please get in touch for more information.