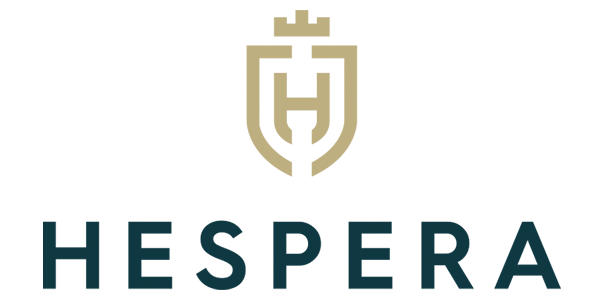 Hespera, based in the Netherlands, produces and markets green matresses. Their passion for interior design has been passed on from generation to generation. In everything they do they capture and nurture their heritage.
"Hespera believes in a sustainable future. We accelerate towards a healthier planet. Hespera minimizes material wastage and impact on our oceans and forests. We do this by honouring and reusing our materials. Implement the latest proven technology which creates superior comfort, easy in use and reduce our carbon footprint by producing mattresses with zero emission.
For every Yacht mattress we support the PlasticBank by collecting an average of 400 bottles from the Ocean and turn them into raw materials which we use to make the comfort layers of our circular mattresses. Also, Hespera plants two trees for every yacht mattress they make.
We at Hespera spent an average of 6 hours per week into R&D. Therefore, we invest in technology who makes it possible to make circular yacht specific mattresses."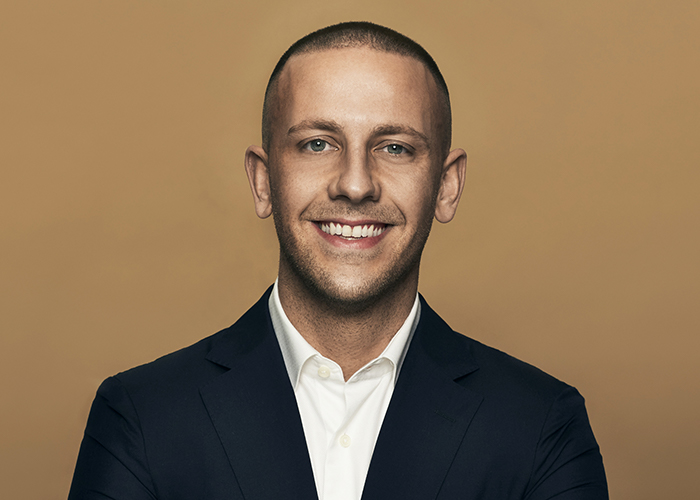 Why Hespera supports Water Revolution
"The future of sustainable yacht mattress are circular and produced with zero emission."
— Sjors Sakellariou, CEO & Christian Vogel, CEO