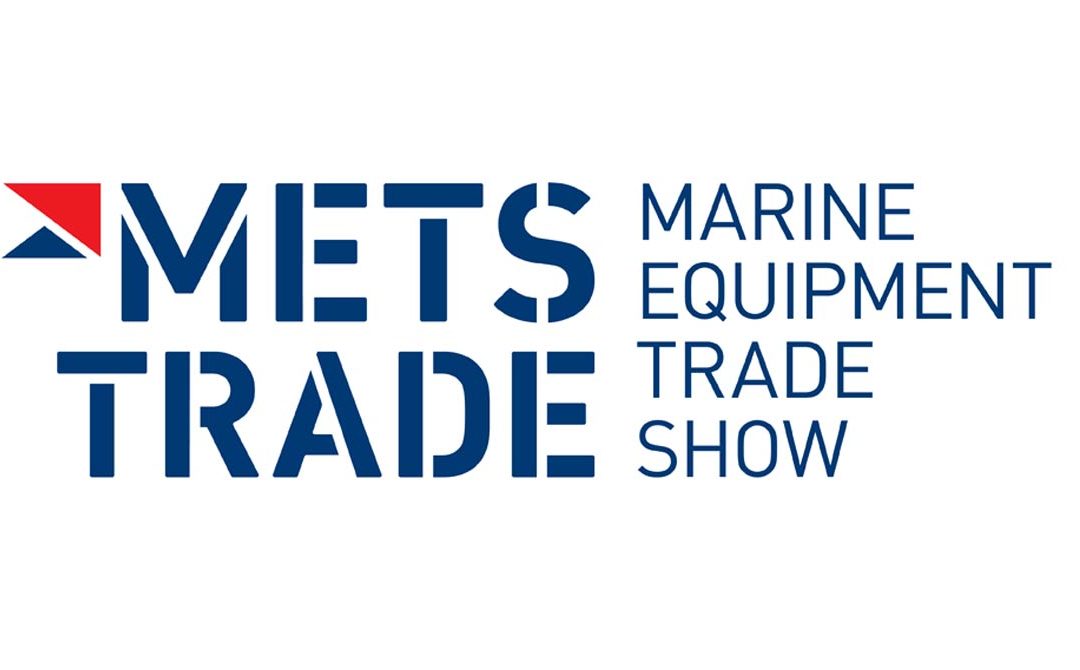 We are looking forward to meeting you in person at The Superyacht Forum (TSF) and METSTRADE in just a few weeks time. We expect a lot of sustainability related content, let's make sure we all progress in the right direction.
Elisabetta, our environmental expert, will be there to meet with our partners and discuss joint assessment progress. Jelena, our sustainability engineer, will be seeking inspirational ideas for our database of sustainable solutions and meet with companies interested to partner. Initiator & Vice Chair Vienna will be there to share our vision and get everyone onboard of the right sustainability approach. And Megan is ready to collect your signature on our Code of Conduct.
Connect with us via the METSTRADE Connect Platform!